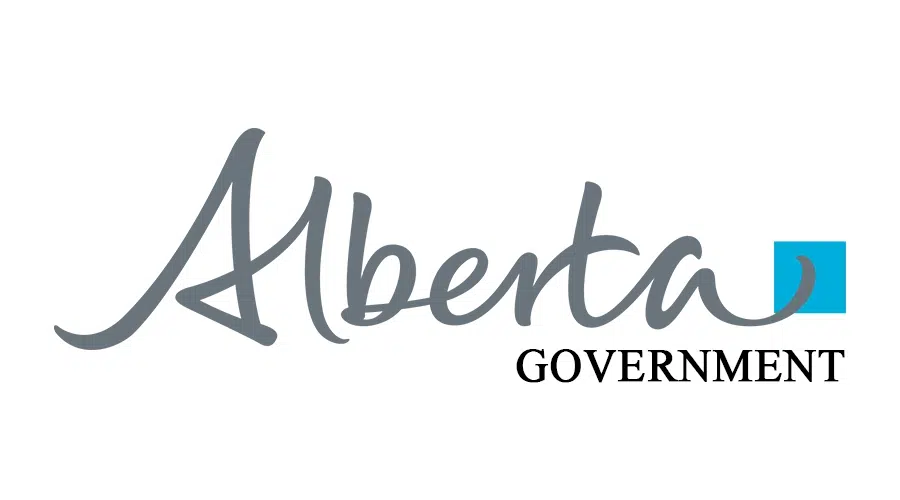 Fort McMurray will be hosting an open house next week to discuss ways to help make a fair marketplace for buyers and sellers.
The province is hoping to hear from residents in person about ways to improve many issues ranging from truth in pricing, high-cost credit, concert ticket sales, warranties, vet services, and much more.
They will be hosting six open houses with the other five being held in Edmonton, Calgary, Grand Prairie, Red Deer, and Medicine hat.
"We want to strengthen consumer protections in Alberta because it creates consumer confidence in the marketplace – and that's good for business," Stephanie McLean, Minister of Service Alberta.
Earlier in the summer, the government launched an online survey giving Albertans a quick way to express their opinion. Around 2,500 people have already taken the survey, which will remain open until September 15.
Meanwhile, the province says the goal of the open houses is to help strengthen consumer protection and help businesses compete fairly.
Anyone can attend the open house, which takes place next Wednesday, September 13th from 9:00 a.m. – 1:00 p.m. at the Wood Buffalo Regional Library.