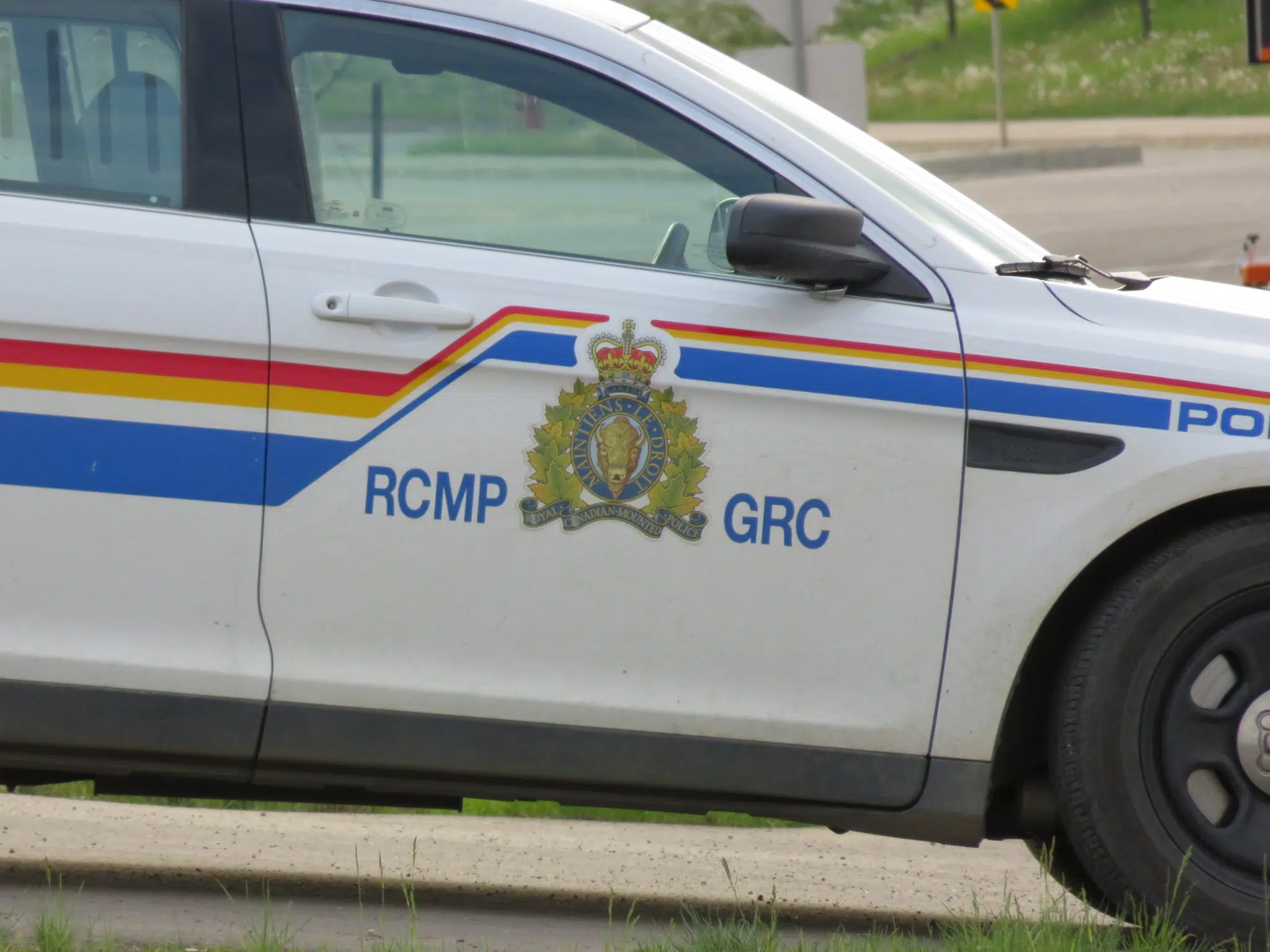 Police officers in our region were kept busy over the long weekend.
According to Wood Buffalo Integrated Traffic Unit, between Friday and Monday, 250 tickets and charges were laid, mostly for speeding.
ITU says one of the tickets handed out was to a 20-year-old Fort McMurray man who was caught traveling 172 km/hr in an 80 zone 4 km north of Fort McMurray on Highway 63.
Officers discovered he had no insurance and was driving a motorcycle without a proper license.
He now faces several thousand dollars in fines and a lengthy driving suspension.
Police also charged five people with impaired driving and issued six immediate roadside suspensions.
A 19-year-old from Aldersyde is one of the drivers who's been charged with drunk driving.
ITU notes the suspect was stopped for doing burnouts beside a large crowd of people in Stoney Creek Plaza.
He's been charged under the criminal code for impaired driving and dangerous operation of a motor vehicle. Provincial charges for stunting, careless driving, and driving without insurance have also been issued.
The teen also faces thousands of dollars in fines, a long driving suspension and possible jail time.