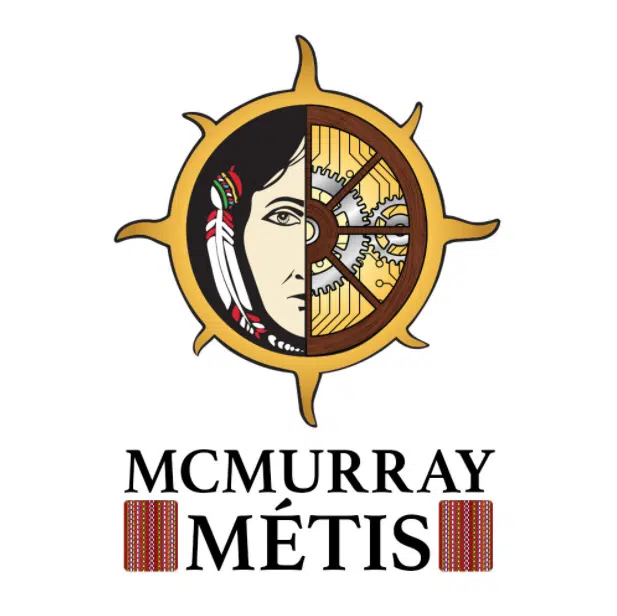 The McMurray Metis Local 1935 is inviting the public to an open house.
On Tuesday, the McMurray Metis will engage in some traditional practices and engage with members and the community.
President of McMurray Metis Gail Gallupe Mix News they will be signing a long-term stability agreement with the mining company, Teck Resources.
"Say they're going to put in a pipeline, for instance, they'd consult with us and we would put our heads together to come up with agreeable terms to do with the environment protection, air quality and the water usage. Also, if they're going to be using our traditional land areas."
Gallupe adds the agreement is to the mutual benefit of the Metis and Teck.
"It keeps them from misusing our resources here. We only come into agreements with industries when they are impacting our areas of Fort McMurray, Fort McKay, Fort Chipewyan, Conklin and Anzac."
The group will also be giving updates on how the Metis are meeting the needs of their members since the Horse River Wildfire.
The McMurray Metis will also be hosting their annual Infinity Golf Tournament which has raised over $950,000 for Metis students since 2000.
The open house takes place at the Metis office at 441 Sakitawa Trail from 2:00 p.m. to 5:00 p.m.