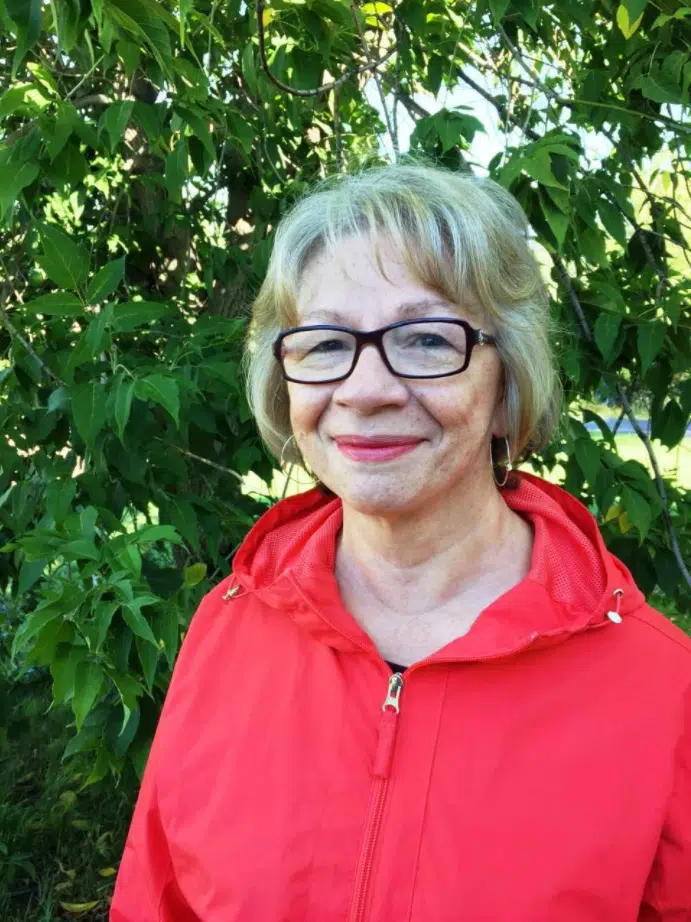 Respected elder and Fort Chipewyan native, Donna Cyprien is the latest among the Woman of Inspiration after being selected by Girls Inc.
Cyprien was involved with establishing the first Day Care in Fort Chipewyan and has been an avid volunteer with youth groups like Brownies, Girl Guides and Junior Forest Wardens.
Once her kids grew up, she focused on health in the community, starting a career in Health and Wellness and becoming a drug and alcohol counsellor, which eventually evolved into coordinator of the addictions department.
She helped facilitate workshops such as youth, adult and elder healing camps, residential school conferences and addiction awareness and grievance programs.
Cyprien also worked in a local school, helping youth, from kindergarten to grade 12, to deal with mental health in a positive manner.
Finding retirement was not for her, she went back to work for the Health Authority and started an Elders Abuse Awareness program.
Cyprien currently holds the position as coordinator for the mental health and addictions workers at the Nunee Health Authority.
Yet she continues to be an avid volunteer, sitting on the board of education for the Athabasca Chipewyan First Nation.
She continues to be the voice for a positive successful future for youth and in turn her community.
Girls Inc. and Syncrude will honour Cyprien and 11 other nominees at their June 2018 celebration.