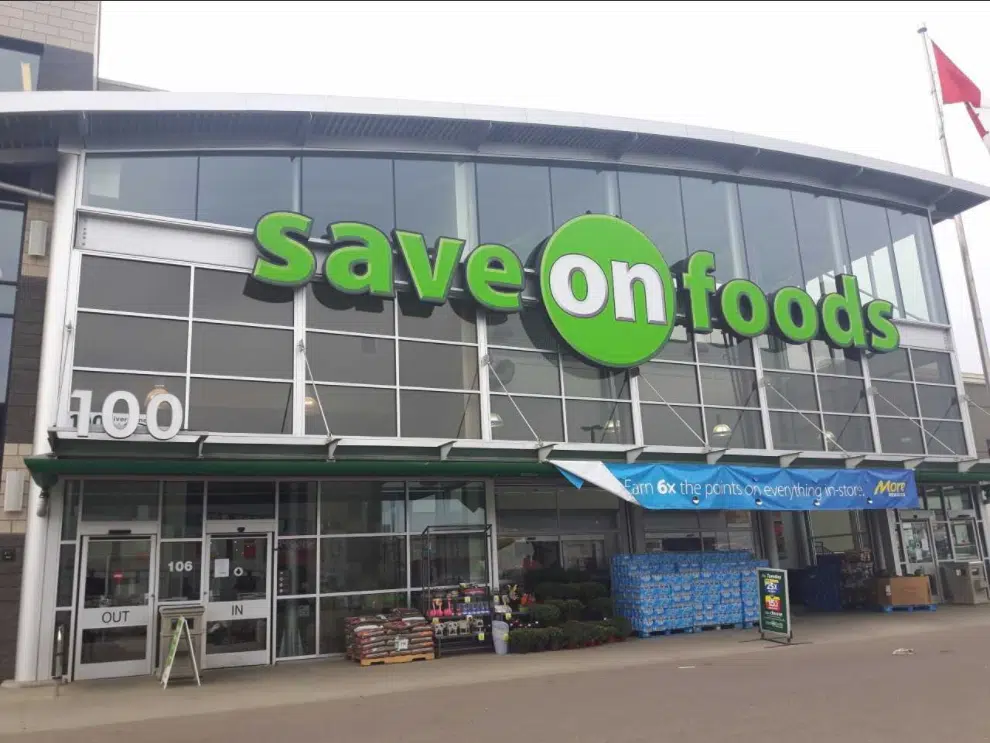 Hepatitis A has made its way into the RMWB.
The virus has been found in Western Family Brand fresh pineapple chunks, sold in ready-to-go-cups.
Alberta health Services notes the Western Family Fruit Salad (198g), fruit salad, (227g) and (425g), and the Western Family Citrus Salad, (226g), could also have the virus.
According to AHS, the pineapple cups was distributed to the three Save On Foods locations in Fort McMurray and 55 other locations across Alberta and British Columbia.
The fruit cups went on sale on August 12 with all the products having a best before date of August 19.
Hepatitis A is an infection of the liver caused by a virus that is common in many parts of the developing world.
Spread through the fecal-oral route, individuals primarily contract hepatitis A through direct contact with an infected person.
Individuals can however also contract the illness indirectly by ingestion of contaminated food or water.
Symptoms of hepatitis A include tiredness, poor appetite, nausea and vomiting as well as abdominal pain and fever.
Risk of transmission can be minimized by washing your hands with soap and water before making or eating foods.
It may be followed by dark-coloured urine, light-coloured stools, and yellowing of eyes and skin several days later.
Some people, especially young children, may get the virus without noticing any symptoms; however, they are still infectious to others.
There is no specific treatment for hepatitis A, but it can be prevented through immunization and the vaccine can prevent infection if take 14 days after exposure and those with symptoms should not prepare food for others.
Individuals can be infectious one to two weeks before symptoms occur until at least one week after the onset of illness.
If you develop symptoms, you're advised to contact your doctor.
Provincially, the product was only served at Save On Foods.
At this time, the risk of infection is said to be low.
If you're uncertain whether you've been exposed to this product, you should call their local Save On Foods to discuss the product details.
Those who've frozen the product should discard it immediately.
The investigation is still ongoing with a possibility that additional products may be identified.
Still, AHS says no illnesses have been reported to date but anyone who consumed the product should contact their doctor and are encouraged to call Health Link at 8-1-1.
More information on hepatitis A can be found at www.myhealthalberta.ca.