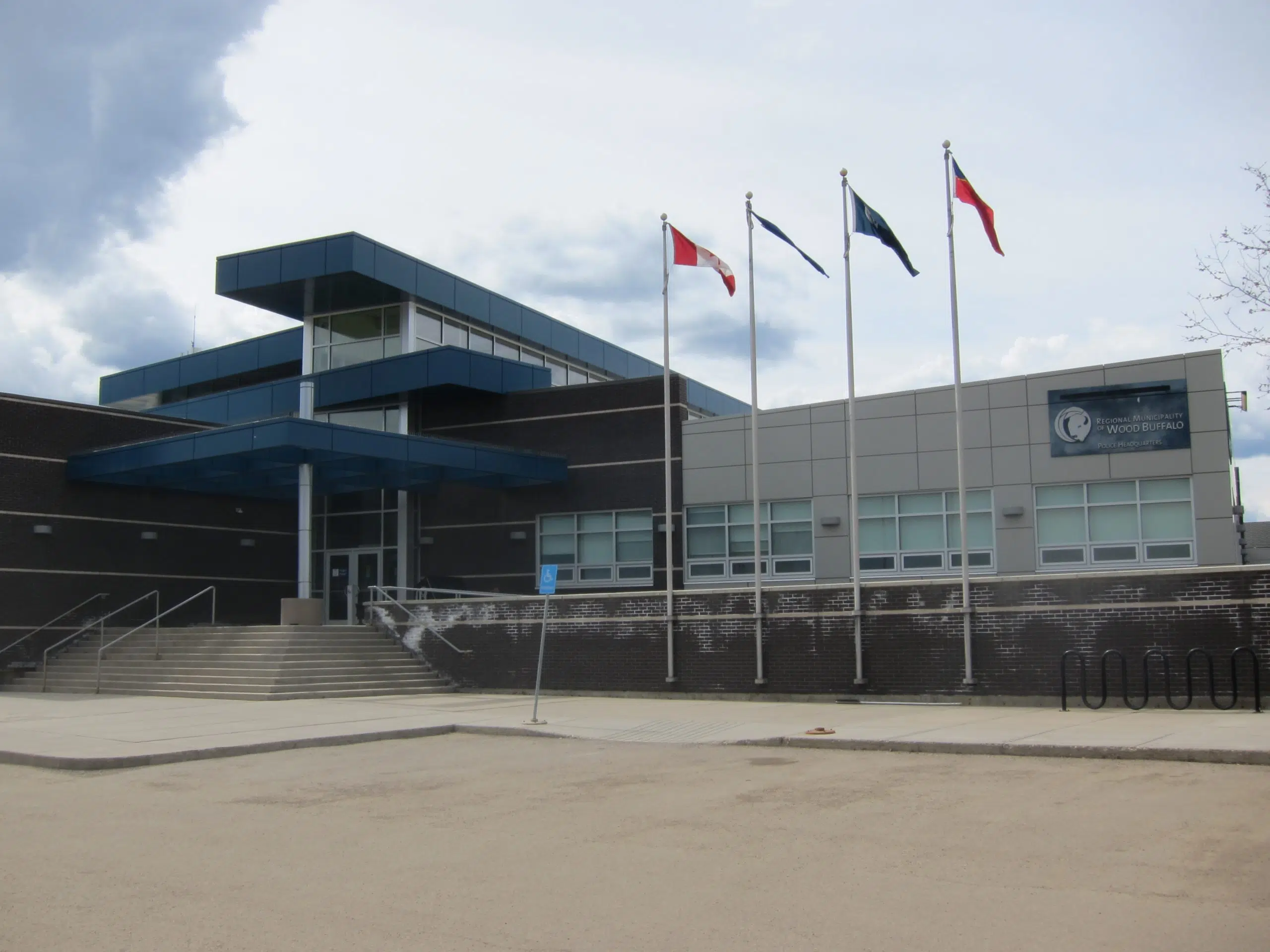 Over a dozen firearms have been stolen from a home in Anzac.
On Tuesday morning around 3:30 a.m., Wood Buffalo RCMP responded to a house fire.
Once the blaze was extinguished, it was discovered that a large number of guns had been stolen from the home.
According to RCMP Media Relations Erika Laird – that includes 13 handguns, one semi automatic rifle, and a variety of other long barrel firearms.
She tells Mix News there is not much the homeowner could have done to prevent the theft.
"The homeowner did have them properly had them stored so, it definitely was not the fault of the homeowner in this case. They were in safes. For you yourself, if you have firearms, make sure they are in safes, make sure they're properly secured and make sure that they are not easily accessible."
Police say several antique, pre-World War II, long barrel firearms were also taken.
"We definitely are still investigation both the fire and the theft," Laird added. "Anything is possible at this point."
Anyone with information regarding the whereabouts of these firearms are asked to call RCMP or Crime Stoppers.