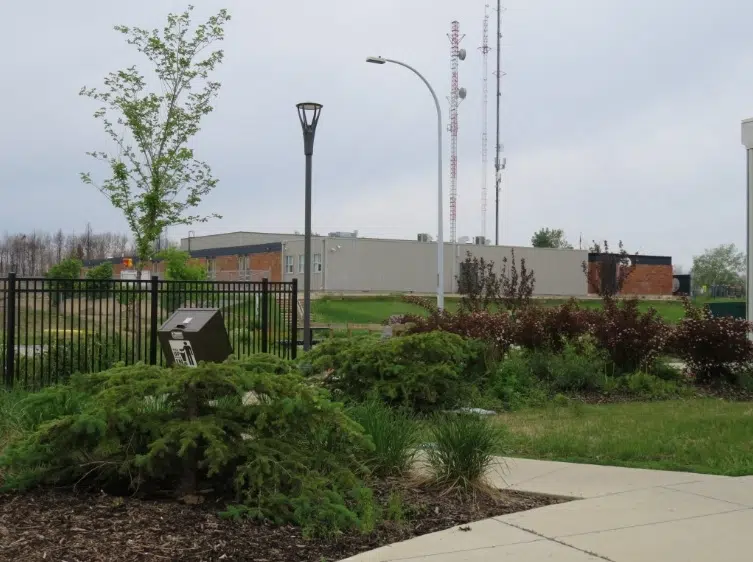 If you have a child in Kindergarten to Grade 12 you can expect to pay a lot less in school fees this year.
In June the provincial government proclaimed An Act to Reduce School Fees, formally known as Bill 1, which eliminates costs for textbooks, workbooks, photocopying and printing, and paper.
Transportation fees for students living more than 2.4 kilometres from their schools have also been removed.
This means parents with children in the Fort McMurray Public School District will now pay an average of $164 in fees this fall – down from more than $540 two years ago, according to the Government of Alberta.
As for the Catholic School District, all supplies and material fees for the 2017-18 school year have also been eliminated.
FMCSD Spokesperson Megan McKenny says the only mandatory fees in effect now are $35 for high school students going towards Student Council to help pay for student lead activities.
She says although not mandated under Bill 1, the Catholic Board also revised the school supplies list reducing the cost for parents by about 50 per cent.
Minister of Energy Margaret McCuaig-Boyd tells Mix News both School Districts in Fort McMurray eliminated these fees before the Bill was even introduced.
"Certainly they need to be commended for that. So the money they have, they can work towards other things, they're still getting their money regardless, so it's going to help their families as well."
McCuaig-Boyd says to help offset the costs, the province is giving both School Boards roughly $900, 000.
In total, parents of students in Fort McMurray will save around $2 million compared to two years ago.