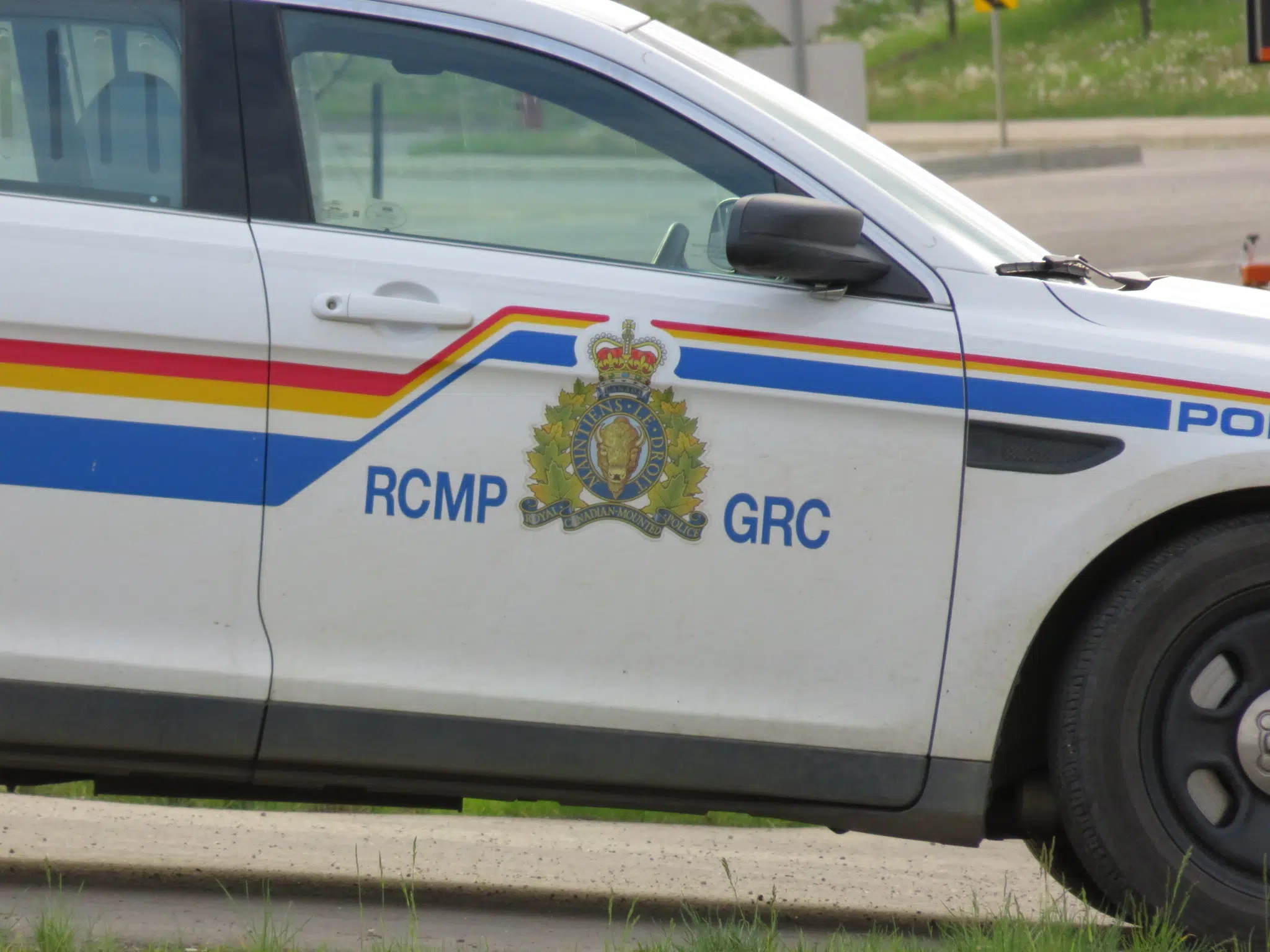 All lanes on Highway 63 are now open following a collision involving a semi-truck and car.
The incident happened approximately one kilometre south of the Highway 881 intersection Tuesday morning.
All northbound lanes on Highway 63 were closed for much of the day.
No word on if anyone was injured in the crash.
Wood Buffalo RCMP say no further details regarding this investigation will be released at this time.
Anyone with information on the incident is asked to call police or Crime Stoppers.