Idris Elba is probably my favourite actor so I'm surprised how long it took me to jump on the bandwagon for this show. Luther follows DCI John Luther, he's a brilliant detective but he's been out of commission due to an investigation into how he handled a past case. When tracking down a man accused of murdering young girl named Henry Madsen. Luther managed to track him to a factory and get information from him that saved a young girls life but in the process he let the man fall multiple stories putting him in a coma.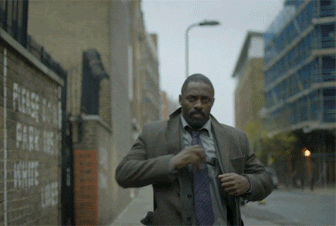 The show picks up after John Luther is acquitted and rejoins the force. In many ways, John Luther comes across like a toned down Sherlock Holmes. He makes incredible deductions based on very little information and he's constantly willing to put himself in harms way to solve a case. The main difference between Luther and Holmes is that he is very capable of emotions. In fact, it could be argued that his emotions are a constant antagonist throughout the series.
Luther is a constant thrill ride and no matter the case always keeps you completely engaged. I rate it 9.8/10.
Here's the trailer!
What should I watch for next week?