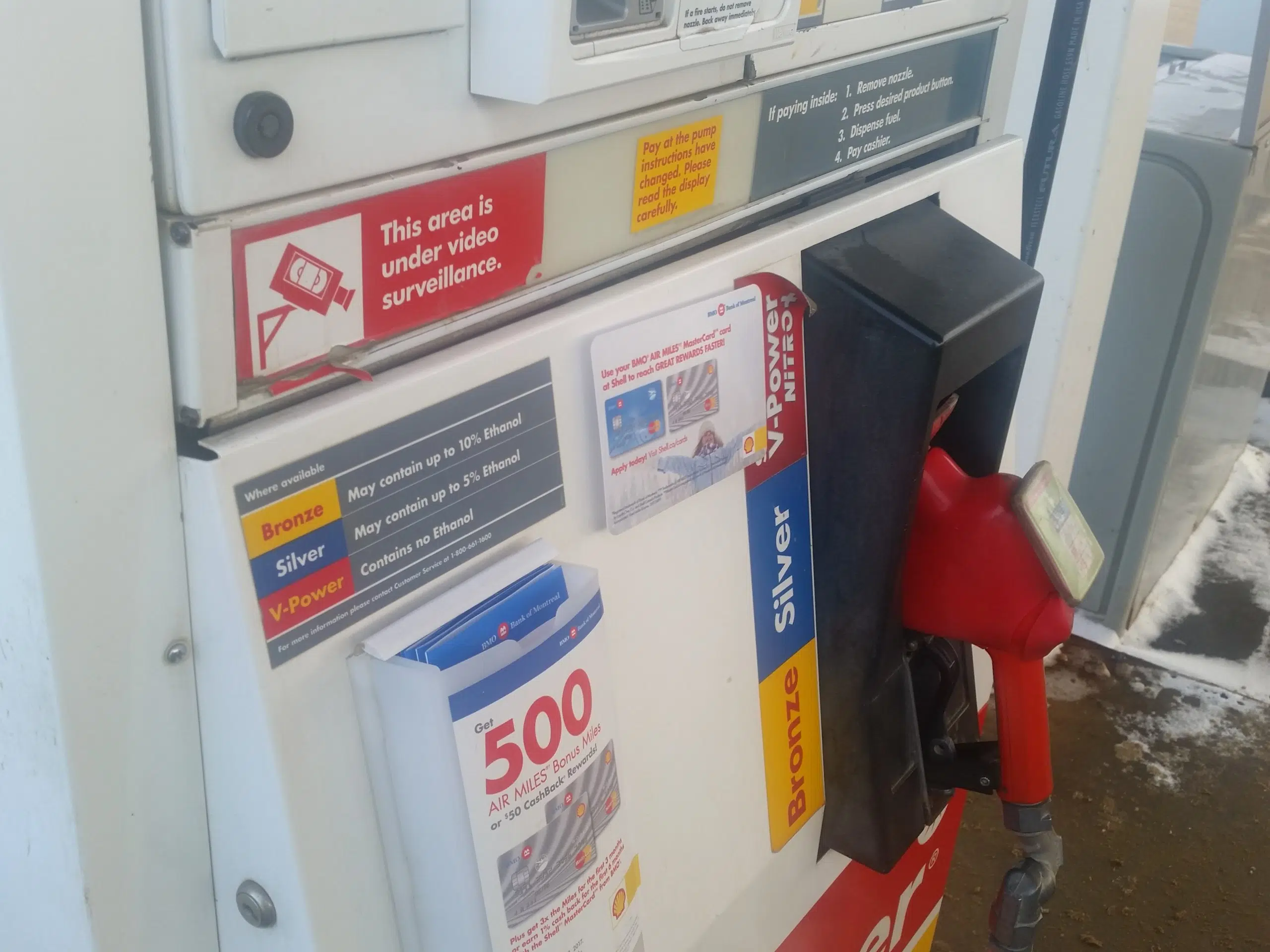 Gas prices in Fort McMurray are expected to rise by three cents by Wednesday.
That's according to Dan McTeague, Senior Petroleum Analyst with Gasbuddy.com.
Local gas stations are currently setting their prices between $1.05.9 and $1.10.9.
McTeague tells Mix News because many refineries in Texas are being affected by Hurricane Harvey, distributors need to pay more for their fuel, causing prices to rise across the country.
"So if your paying $1.05, expect to see it rise to $1.08, $1.09, and if your paying $1.10, it may go up to $1.11. or $1.12, so the new normal be closer to a $1.10."
McTeague notes by Tuesday, more big name refineries could announce they can't produce, raising the price of gas even more.
"One the wholesale side we've seen a about a 4.5 cent increase for western-Canada in gasoline, if that we're to happen again, I believe another four cents wouldn't be out of the ballpark."
Calgary is expected to see one of the biggest impacts due to retailers "throwing away their retail margins", rising around 13 cents later this week.
Meanwhile, McTeague says they still don't know the overall impact the hurricane could have but believes the total U.S. gas production could drop by 20 per cent.
"Something is going to have to give and that's going to be global gas prices for benchmark gasoline."
He adds until the situation in Texas improves the high prices will be here to stay.