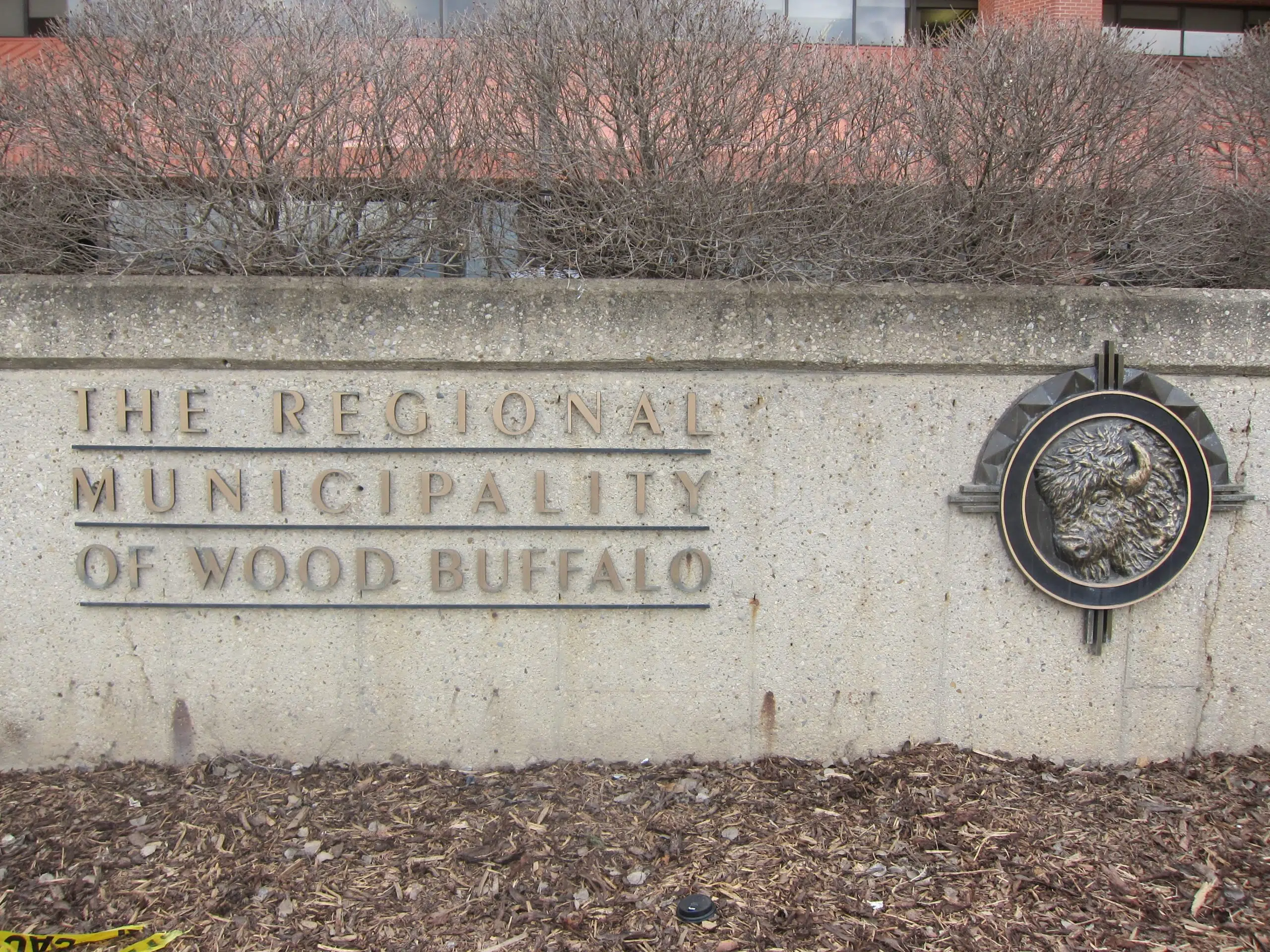 After years of "discounted rates", the municipality will be raising their utility fees later this week.
Starting on Friday, September 1, homeowners will see a 10 per cent increase in their rates.
Council approved the changes, amending the utility bylaw, back in June.
"The current utility rates are no longer sustainable given the economic downturn, decreasing industrial use of these municipal services and ongoing inflation," said Travis Kendel, Manager, Water Treatment Services, in a June release.
Kendel notes they've been offering water, wastewater, and solid waste services at low prices which can't continue on.
"An adjustment is needed so these services can be sustainable into the future," added Kendel.
Meanwhile, for the first time in four years, residents will also need to pay for curbside recycling. Homeowners will now be charged $14 a month for the service.
The landfill will also see some different rates.
Residential waste will cost $55.00/MT, with a minimum payment of $11 per visit, $82.50/MT for front load garbage trucks, $93.50/MT for construction, demolition, renovation and regular solid waste, and $20 each for mattresses and box springs.