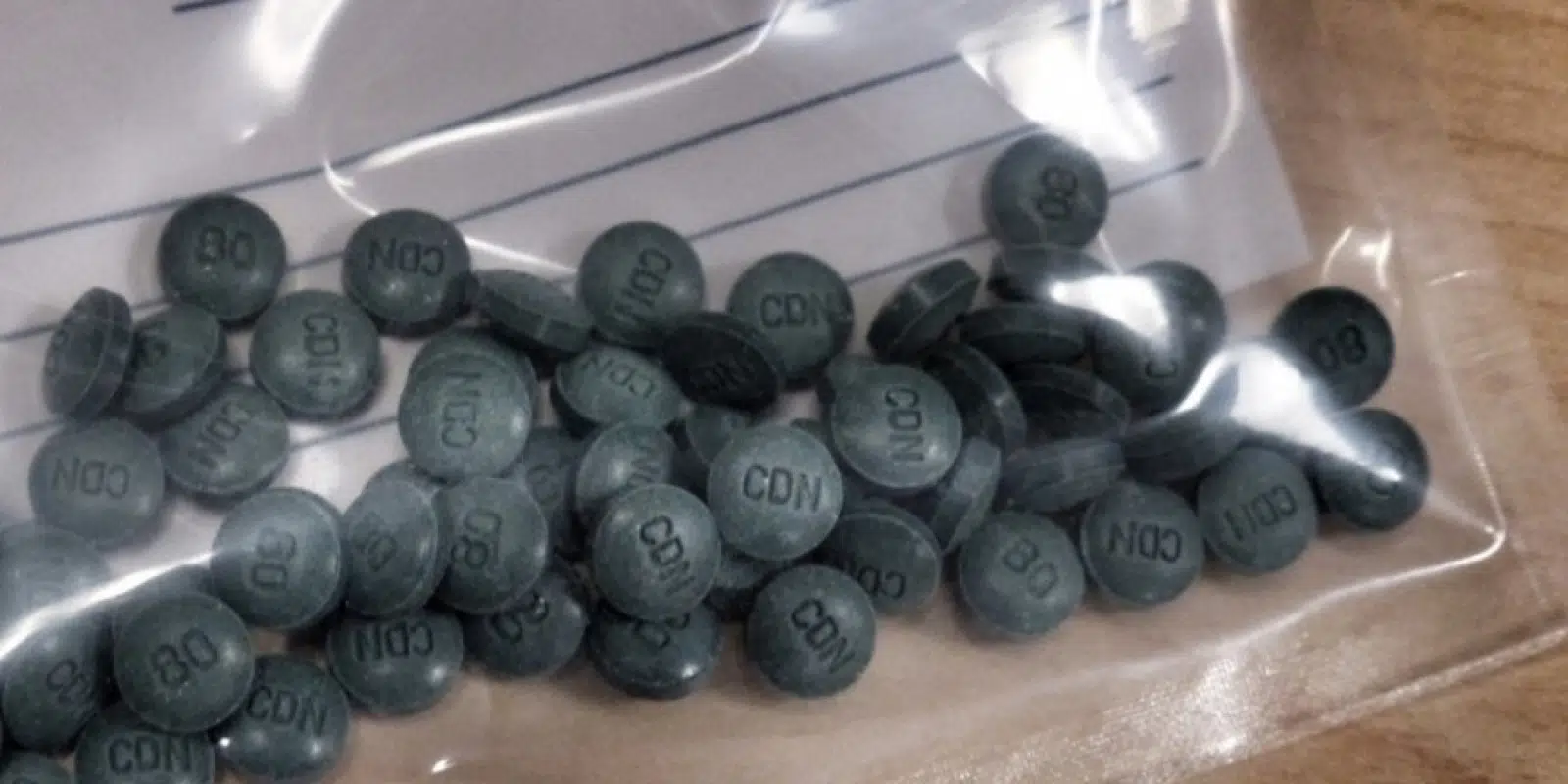 A Fort McMurray mother is starting a support group for those who have lost a loved one to an overdose or addiction.
Back in October 2016, Mari-Lee Paluszak lost her only son, Todd Chambers, to a fentanyl overdose. The 29-year-old and father of a one-year-old struggled with mental illness and Paluszak says the only way he knew how to cope was "self medicate".
After realizing there was no group for families who've lost someone to an overdose or addiction, Paluszak decided to start Dragonfly's Wings Support Group.
"There are other families out here in Fort McMurray, I'm sure they're feeling the same thing but they just don't have that group to go to. A lot of people just don't understand what we're feeling. They just kind of think, get over it and that. Well we will never get over, but will learn to cope."
Paluszak says families who've lost someone to an overdose feel alone as it's a completely different loss.
In the first two quarters of 2017, eight people in Fort McMurray have died from an apparent drug overdose related to fentanyl, according to the Health Ministry's second quarter report on Opioids and Substances of Misuse.
This is close to 2016 numbers, where nine people, including Paulszak's son, died from a fentanyl related overdose.
Despite these numbers, Paulszak believes there are enough resources in Fort McMurray to help those dealing with addiction issues.
"A lot of the problems are they suffer from mental health issues and a lot of them instead of dealing with the issues, they self medicate. We have the recovery centre, we have the Pastew Detox, we do have resources, it's just that they have to be the ones to take the first step to go."
She adds the support group is just parents sharing their stories, they're not Councillors. Anyone interested in the support group can call Paulszak at 780-370-3816 or through the Dragonfly's Wings Support Group closed group Facebook page.
The groups first meeting takes place Thursday, September 21 at 6:30 p.m. to 8:30 p.m at the Wood Buffalo Regional Library.