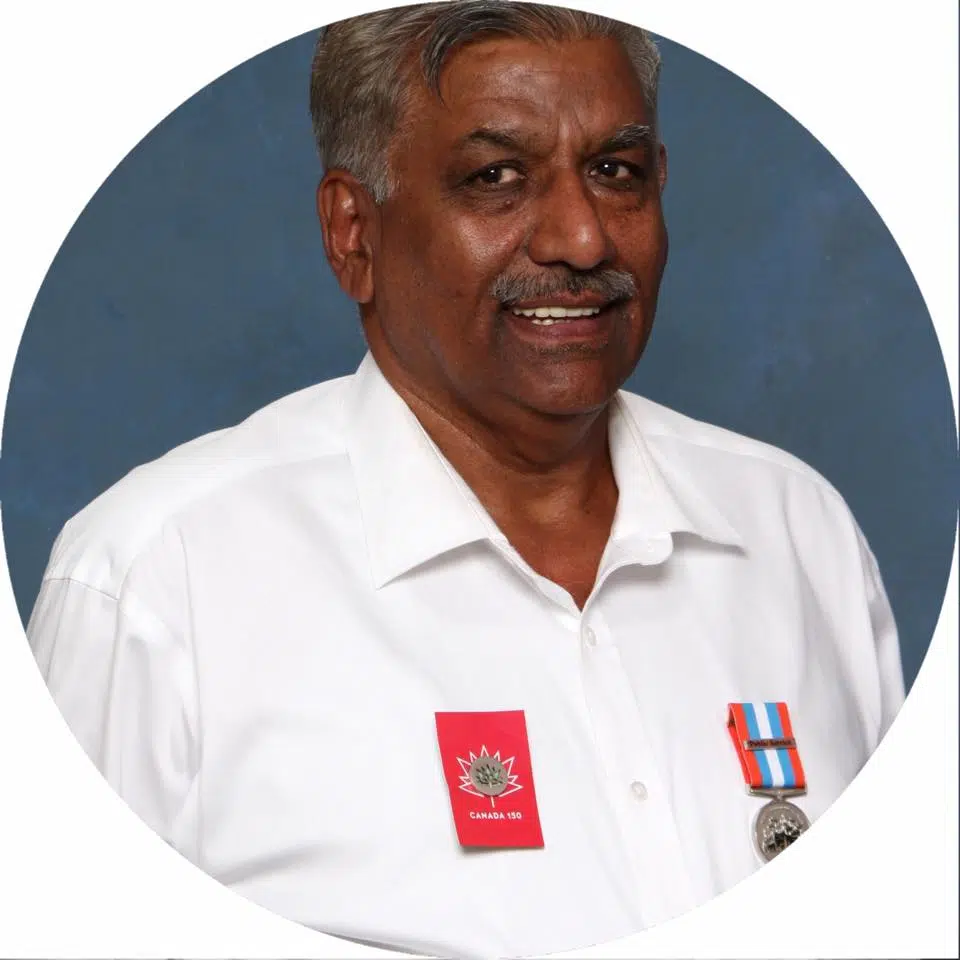 Another well-known community member is running for a Ward 1 council seat in the upcoming municipal election.
A regular at most council meetings, Dogar Shafiq is looking to sit on the other side of the table – bringing with him ideas about changing the ways council operates.
He tells Mix News the next council needs to be more active and open to speaking with residents.
"They should be more vibrant, more friendly, more accessible, and more accountable."
Shafiq notes term limits are a big issue as he sees the need for a limit for the number of times one person can serve.
"You have give a chance to the new people, they are also educated, they will also give their blood, innovation."
If elected, Shafiq notes he would only serve a maximum of two-terms.
In his short time campaigning, Shafiq notes he's gone door to door and has already spoken to roughly 4,000 residents. The common issue he heard the most was fly-in-fly-out.
"People condemn it and I second it, maximum people should reside here so the property price could be appreciated, it should come up."
Meanwhile, this isn't the first time he's run for council. Back in 2010, he was able to get 1,600 votes, however, it wasn't enough to gain a Ward 1 seat.
Shafiq notes he's been giving his time over the last eight years helping with community service – something he believes can be amplified if he becomes a councillor.
Residents go to the polls on October 16.