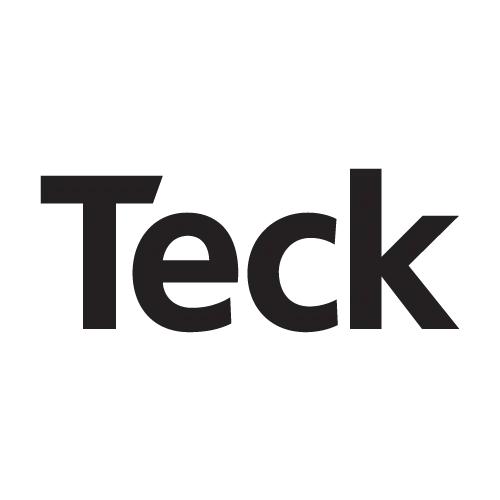 After studying the potential environmental impacts of the Frontier Oilsands Mine project, a joint review panel will now look at the effects it could have on a heritage site.
On Thursday, the Federal Minister of Environment and Climate Change, Catherine McKenna, announced an amendment to the panels previous agreement, getting them to now consider and report on the effects it could have on the Wood Buffalo National Park Heritage Site.
Originally, the panel was conducting a report on the overall environmental impact of the mine – which is located around 110 km north of Fort McMurray.
Back in March, the World Heritage Committee released a report on the state of conservation of Wood Buffalo National Park World Heritage Site, which included a recommendation that an environmental and social impact assessment of the Frontier Oilsands Mine project be conducted.
As part of the amendment, the panel will have to mitigate and monitor any identified effects on the Outstanding Universal Value of the World Heritage Site.