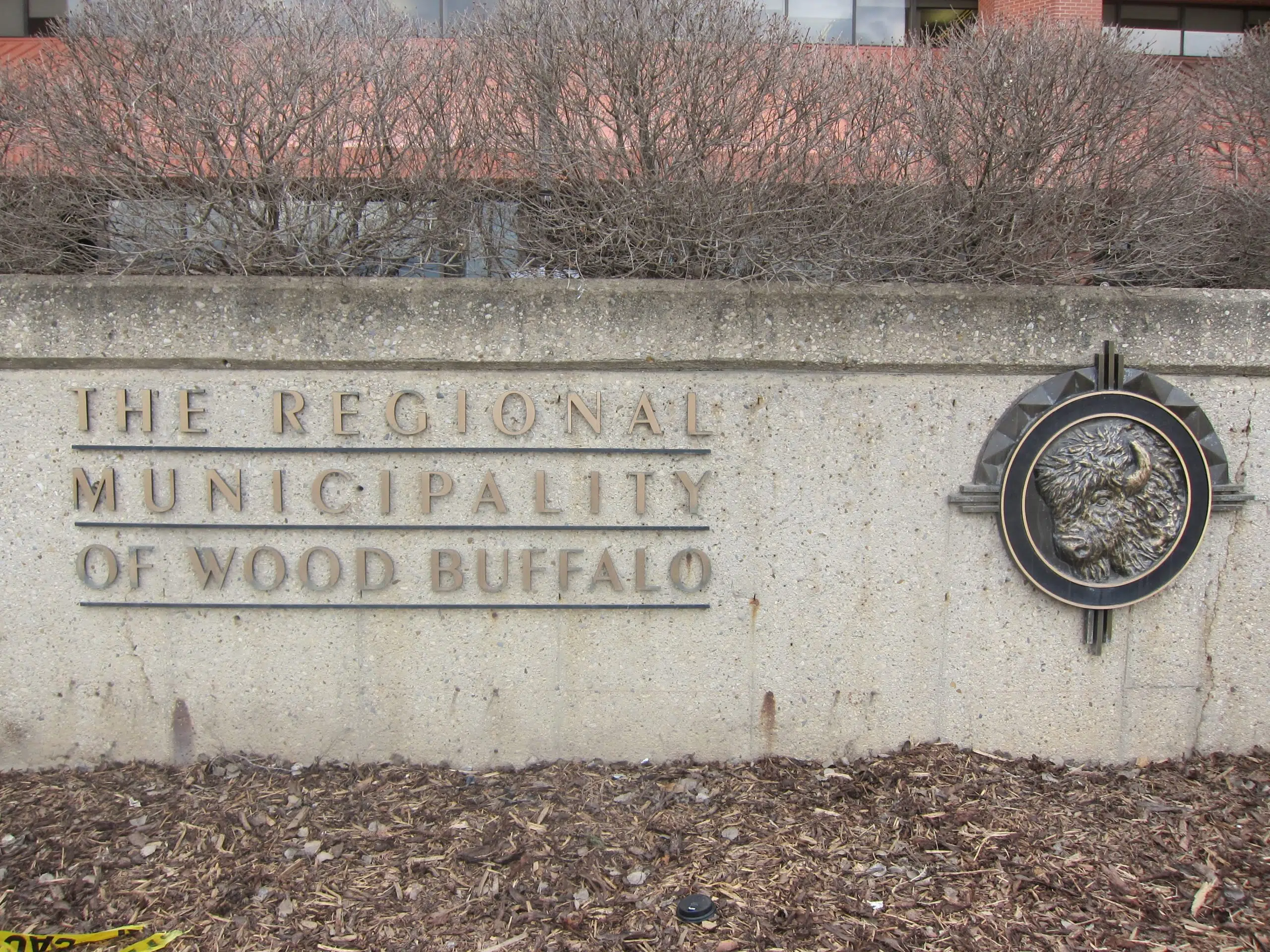 Fort McKay is one step closer to getting an updated, first of its kind, structure plan.
On Tuesday, the Rural Committee approved sending the proposed 10-year plan to council.
The rural community is split between two jurisdictions, Fort McKay Reserve 174, home to around 700 people with the Fort McKay First Nation, and the Hamlet of Fort McKay, home to 51 people, and part of the RMWB.
Director of Planning and Development Jamie Doyle tells Mix News, in the Hamlet, this will help translate municipal development plan policies into the land use bylaw which looks at developments for specific lots.
He adds this is essentially a master plan looking at neighbourhood to neighbourhood.
"It plans it out for 10 years, what you need, what you don't need, where you would like to see the community grow or any issues, whether it be infrastructure, land use, roads, addressing amenities so that piece of work really looks back at Fort McKay as a community and says we need X, Y, and Z."
Doyle notes before anything is approved, they first want to hear from the residents.
"We're engaging the public more, especially on this one, we did two-years of conversations and engagements, just having coffee with people, having a chat of what they need to see, what they would like to see, what their requirements are and what they think is lacking."
Meanwhile, they will also change the spelling of the Hamlet of Fort McKay in the previous plan from MacKay to McKay after it was requested five years ago.