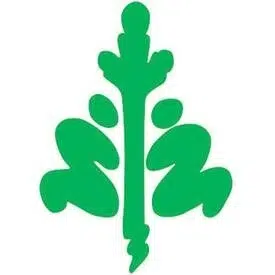 Scouts Canada are looking to pitch in to Fort McMurray's reforestation by planting 750 trees.
On Saturday, scouts, their families and volunteers will be planting trees at J. Howard Pew Park to help reforest the area a year after it was devastated by the wildfire.
The project was initiated by a group of St. Albert Scouts who are looking to help with the rebuild and recovery.
"They're excited about being about to help the community of Fort McMurray and provide these trees as a symbol of hope and regrowth for years to come," said Isobel Shea, Scouter with the 12th St Albert Scouts and organizer of the initiative.
Scouting youth are hoping by planting seedlings native to the area – such as poplar, aspen, spruce and dogwood and the wild rose flower – they will make an impact in reforesting the area in the regrowth.
Three other symbolic trees will also be planted to honour the strength of the community during the evacuation.
A Hot Wings Maple Tree will represent the country; a Lodgepole Pine will symbolize the province and a Paper Birch will emphasize First Nations.
The project is a collaboration of Scouts Canada, Tree Canada, and TD Friends of the Environment and the trees will be supplied by Tree Canada's Tree to Our Nature, Canada 150 legacy program.
All three organizations donated $50,000 to fund 20 Scouts Canada tree-planting initiatives taking place all over the country throughout 2017.
Fort McKay Drummer Nicolas Giant will perform a blessing song and a special ceremony will honour four Scouters who lost their service awards during the wildfire.
Since 1972, Scouts have planted approximately 80 million trees across the country.