The Calgary airport is in a bit of hot water recently after making a bad decision.
The airport felt they could be making more money, so they converted a number of handicapped spots to Lexus only spots. As you can imagine, giving special treatment to people who drive expensive cars over the physically and mentally disabled kinda makes you look like a bad guy.
Now the airport is said to be working on its evil laugh and on growing a creepy mustache.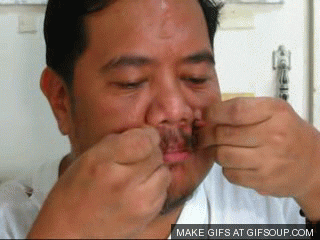 Gross…