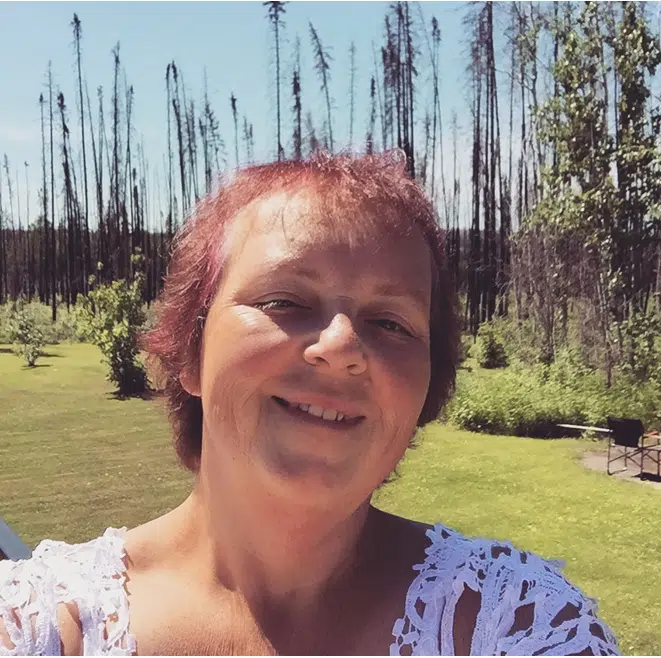 The race for Ward 3 is on after a second candidate announced her intent to run for councillor in the fall Municipal election.
Last Monday, Sheila LaLonde officially put her name forward to run against business owner Brad Lucier for the area that covers Saprae Creek and Draper.
She tells Mix News she's been considering a run for council for some time.
"Since Allan Vinni is running for mayor I figure I might as well put my name in and give Brad a little run for his money and I thought we need more than one person running out here."
LaLonde says her key interests lie in fixing the infrastructure of her community.
"Roads and sewers out here are a big issue here in Saprae," LaLonde noted. "I am pretty sure Draper has the same issue. Gravel roads, extra dust, sewer systems that are not consistent. I think those are the key issues around here."
LaLonde feels there needs to be a revitalizing of the downtown core to draw more people into visiting the region. She adds she's concerned about the downtown parking lot across from the Provincial Building.
"The Snye needs to be prettified as well. Things need to look nicer in general so that when people go downtown, they want to be downtown."
LaLonde feels she'd make a formidable replacement for the incumbent Vinni and she's excited to begin her campaign for the October election.
Nominations close on September 18th with elections taking place on October 16.