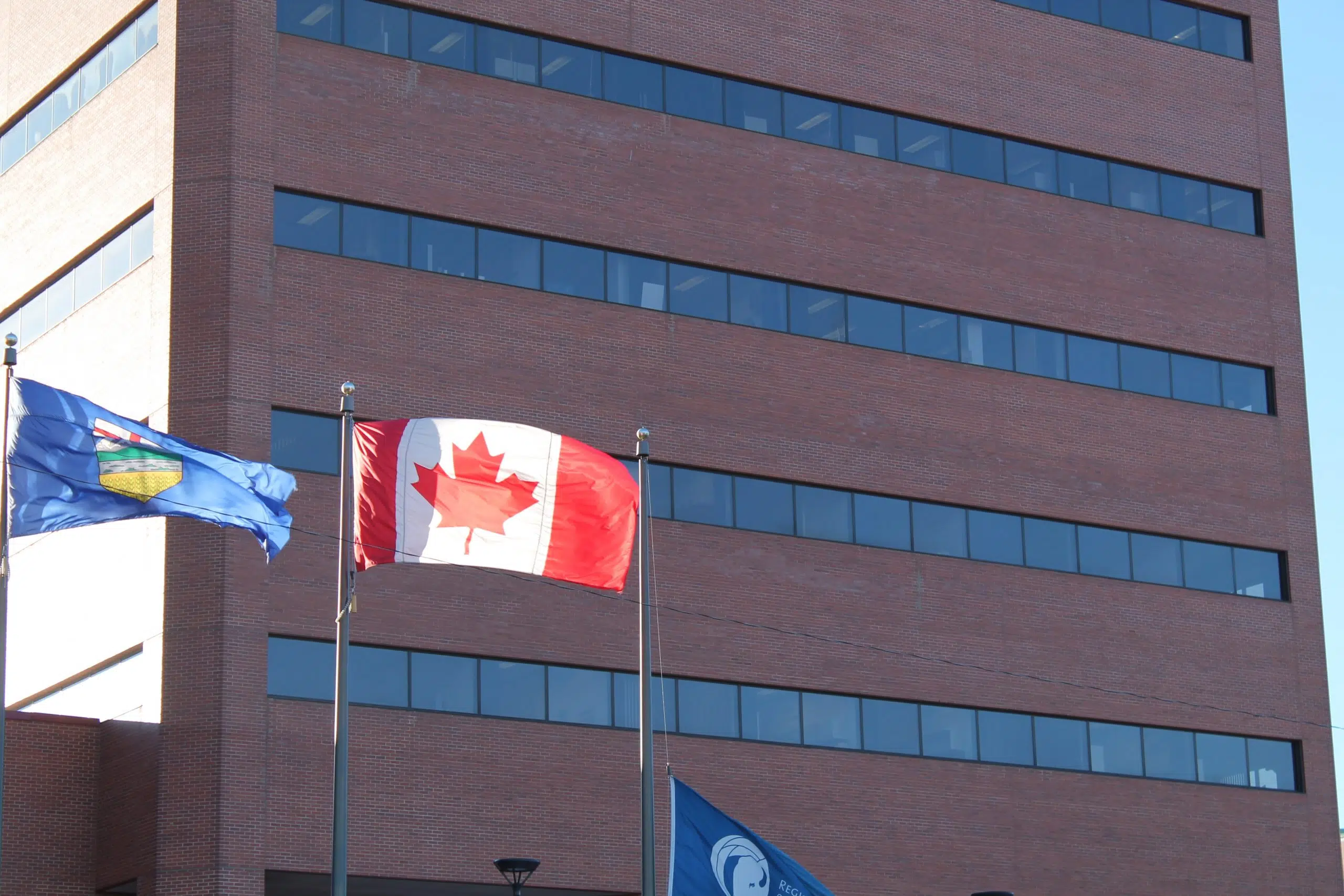 One local non-profit is using funds they've received to help with their unique learning program.
Sekweha, a youth-led non-profit in Janvier, applied for financial support through the Canada 150 fund.
The funds will be used for their Experiential Learning program which looks to teach youth through physical activities and lessons.
This includes working side-by-side with Elders, community members, schools, SCI partners, to learn and practice traditions.
The program is put on by the Lake Athabasca Youth Council of Fort Chipewyan and Sekweha of Janvier, running throughout the year.
Meanwhile, part of the funds will be used on their annual Experiential Learning Gathering.
The gathering offers different workshops while reminiscing on the successes over the past year, and planning for the upcoming 12 months.
It will be held in Janvier from August 20-23.