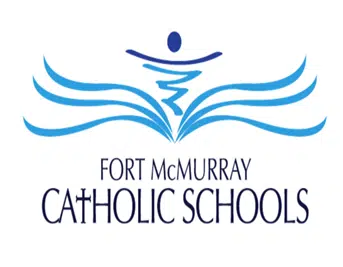 Innovation is the focus for the Fort McMurray Catholic School District – with the school year fast approaching.
The FMCSD has been piloting coding programs in past years and are adding more opportunities for kids to learn about the technological career path.
Superintendent George McGuigan tells Mix News they are always trying to implement the most innovative programs for their students.
"What is the next thing on the horizon that's going to benefit our youth and the families that we are called to serve. That's the key for us, it helps us make those decisions and we can decide. The fact that we only have only two high schools makes those decisions relatively simple."
According to McGuigan, many after-school programs have been added at institutions to make life easier on both students and parents.
He says they've been focusing programs on future career paths – in the technological field.
"We were piloting before many of the technology areas – particularly coding. You see that across the country as one of the big, modern technologies that people are saying that are going to be required for that career path in the future."
Meanwhile, the 2017-18 school year will be a significant one for the FMCSD as Good Shepherd and Father Beauregard are reopening after being closed the past year due to the wildfire.
Students will be back in the classroom on Tuesday, September 5.