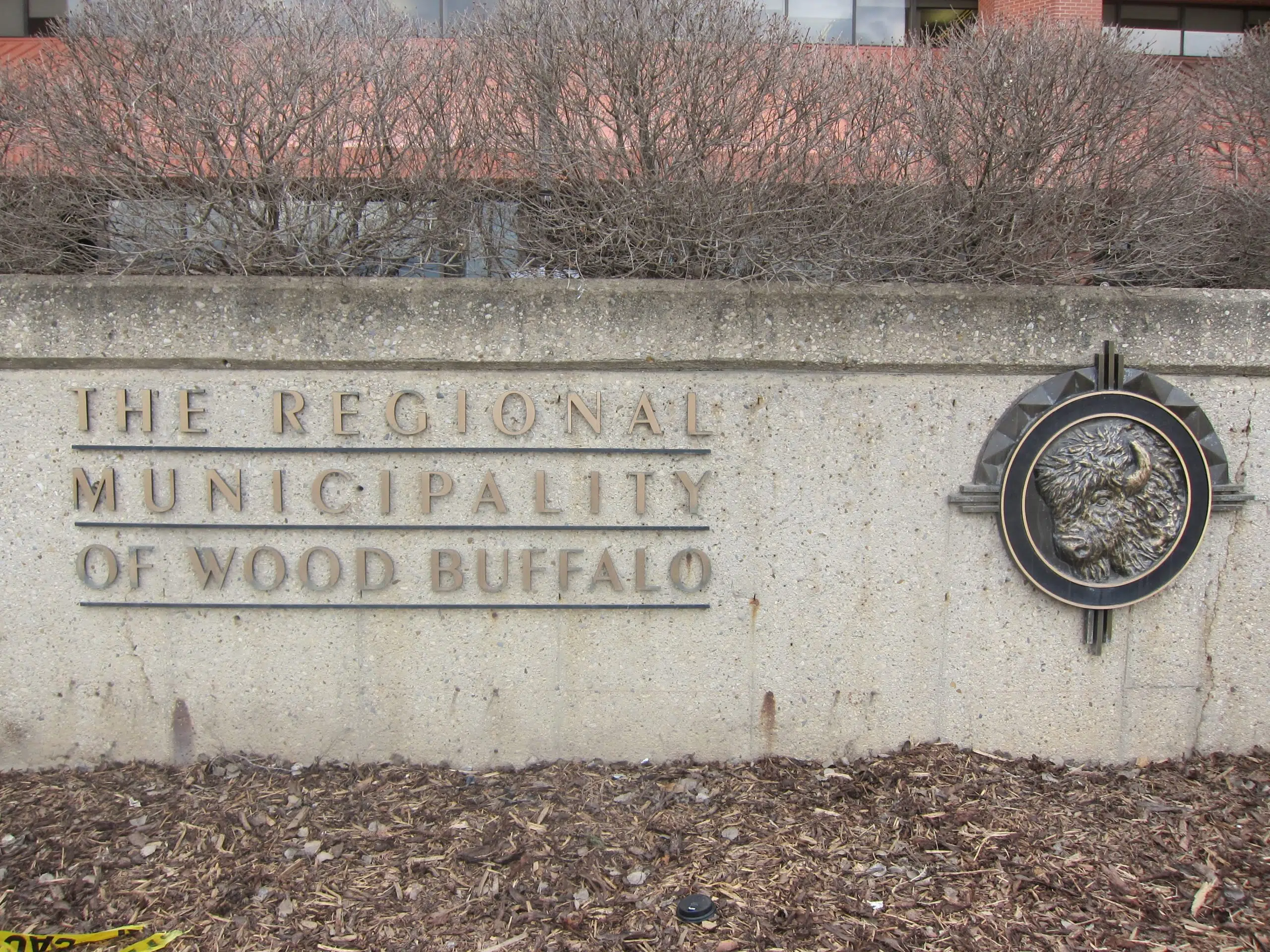 Parts of the Silin Forest Road Bike Path are being reopened after closures last month.
The municipality shut down the park, which was damaged during last year's wildfire, until they could conduct a full assessment.
Path users are advised to use caution in the open sections and are asked to respect areas that are cordoned off.
The remaining closed off areas are marked on maps.