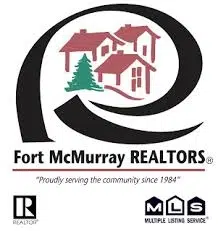 The average price for a single-family detached home is the highest it's been in 2017.
According to the Fort McMurray Realtors July report, 43 homes were sold last month at an average of $635,433.
While that's down from July of last year, it's a hefty increase from June's average of roughly $588,810.
The report also notes there are 478 homes on the market, that's up from 382 this time last year.
The Realtors says the fall in sales reflects the markets unpredictable state during last year's evacuation.