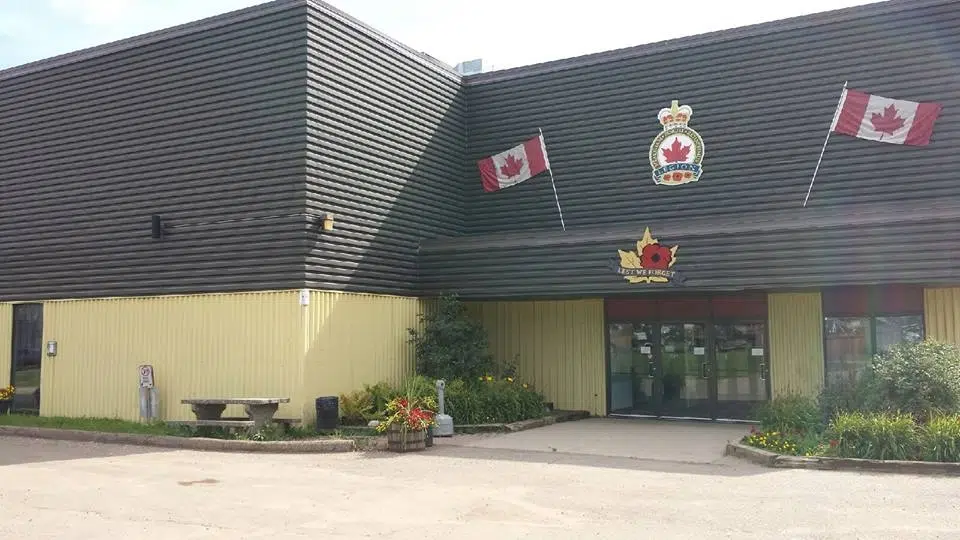 A well-known community member, former World War II veteran, and oilsands worker has died.
Earlier this week, Jack Avery passed away – living well into his nineties.
Known by many in Fort McMurray, Avery would frequent the local Legion being a "happy influence" on everyone around.
President of the Royal Canadian Legion Branch 165 Pat Duggan tells Mix News his health started to deteriorate ever since the wildfire.
"He moved down to the Okotoks area to be closer to his family and it was getting a bit more difficult for him to run the house on his own. Some people would say it's to be expected of a person of that age but Jack was an active fellow and he was constantly at the Legion.
Back in the day, Avery played a part in fighting in World War II, helping with communication in Ottawa before being deployed to Holland.
Duggan notes he always had stories from his training days but didn't share much about his time serving during the war.
Years later, Avery came to Fort McMurray, working at Suncor. He was also the Fort McMurray Public School District's longest serving trustee. In June, the FMPSD named a conference room in his honor.
"Just the work he's done for the community, not just the Legion, was fantastic," added Duggan.
The Legion's Cenotaph flag has been flying at half-mast since his passing with it expected to stay lowered until his funeral.
It will take place at the McMurray Gospel Assembly Church, on Monday, September 4th.
"It's a tragedy, it's going to be hard to move on," added Duggan.