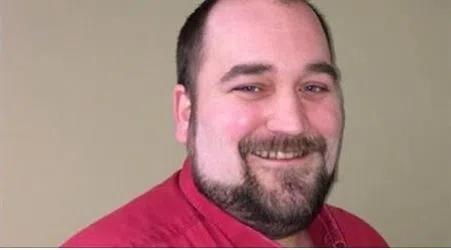 Chris Flett is withdrawing his name to become a Ward 1 Councillor in October's municipal election.
Flett made the announcement on Friday on Facebook.
He tells Mix News he recently got a new position as Business Manager of IUOE Local 955, which comes with a massive time commitment.
"I just didn't think it would be right for my fellow constituents or my brothers and sisters in my Union if I tried to do both. I don't think I could do a really good job of both of them at the same time."
Flett first announced his intentions to run for council back in April. He says in speaking with constituents over the last few months, he's heard residents want a council who will work together and make some prudent choices. He adds there's still a large group of people asking for help with the rebuild.
For Flett, he wants to see the future council work as a cohesive group that serves in the best interest of the community.
"One that's going to be pragmatic and responsible and one that is going to be there to support the rebuild as we go through it. Also, one that's not afraid to stand in front and lobby the government whether it's provincially or federally."
Nominations to run for council close September 18. Residents head to the polls October 16.