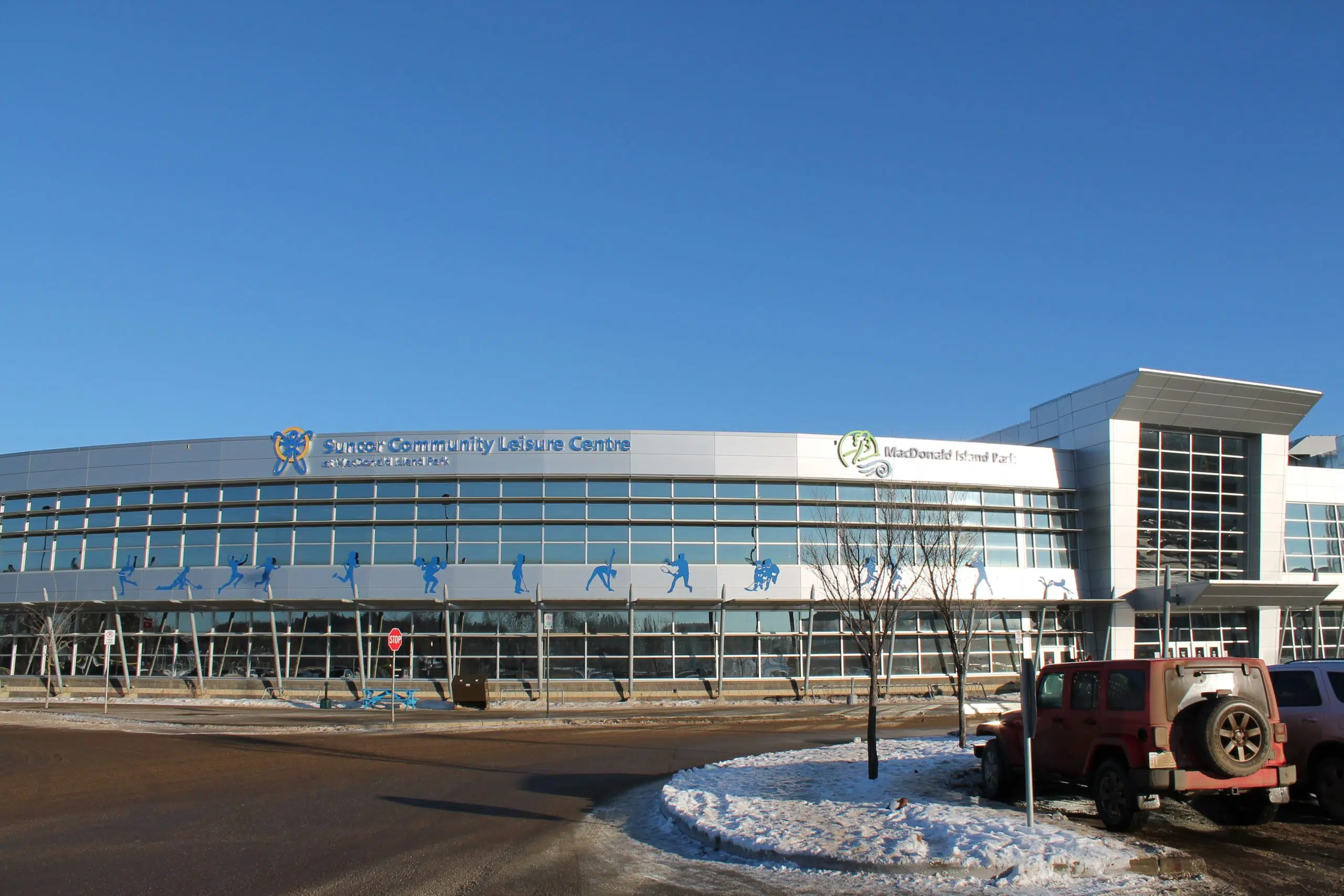 People looking to volunteer, get information about local organizations, or signup for a group or sport can do so at Shell Place.
The Regional Recreation Corporation of Wood Buffalo is bringing back the Community Registration Day.
Social profit and not for profit organizations, minor sports representatives, and others will be setting up booths in a trade show format showcase in September.
"Every year we see families who are new to the community and aren't sure what's being offered, what's available in terms of minor sport, what's available in terms of arts and culture, what's available in terms of social profit organizations," said Theresa Wells, Communications and Media Relations Officer with RRCWB. "There's a huge opportunity to get involved in the community," added Wells.
Wells notes the event has been taking place for years, originally called "Get Up and Go Wood Buffalo" made up of several organizations.
Registration is currently open for groups and organizations looking to attend this year's event.
"It's a networking opportunity," added Wells. "They have an opportunity to network with each other all in one place as well as network with members of the public."
The Registration Day is scheduled for September 9, in the Shell Place Grand Ballroom. The event will start with a networking breakfast, followed by a Keynote Speaker.
The registration exhibit will take place from 12:00 p.m. – 4:00 p.m.