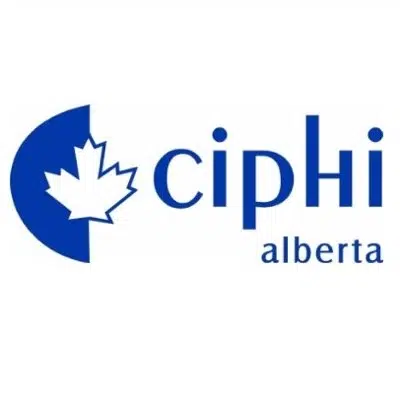 Health Inspectors from across the province will be traveling to Fort McMurray.
In September, the Canadian Institute of Public Health Inspectors will be holding their annual provincial workshop at MacDonald Island Park.
CIPHI Alberta Branch President Evelien Meyer tells Mix News over 100 people are expected to travel north to participate.
She says they will all hear the first-hand experience of what health inspectors, Anzac firefighters, and evacuees had to encounter during and after the wildfire and evacuation.
"This will just provide us a lot of insight, a lot of learning about emergency preparedness in the future."
Meyer adds health inspectors played a big part after re-entry, as part of their job is monitoring air quality while making sure the water is safe.
"They were involved in a lot of inspections as well, we inspect personal services – we inspect houses so they cover a lot of ground."
The workshop will also discuss emergency disaster management, the legalization of marijuana while showing those in attendance what it's like to be an inspector in the north zone.
It will be held on Sept 21st and 22nd.