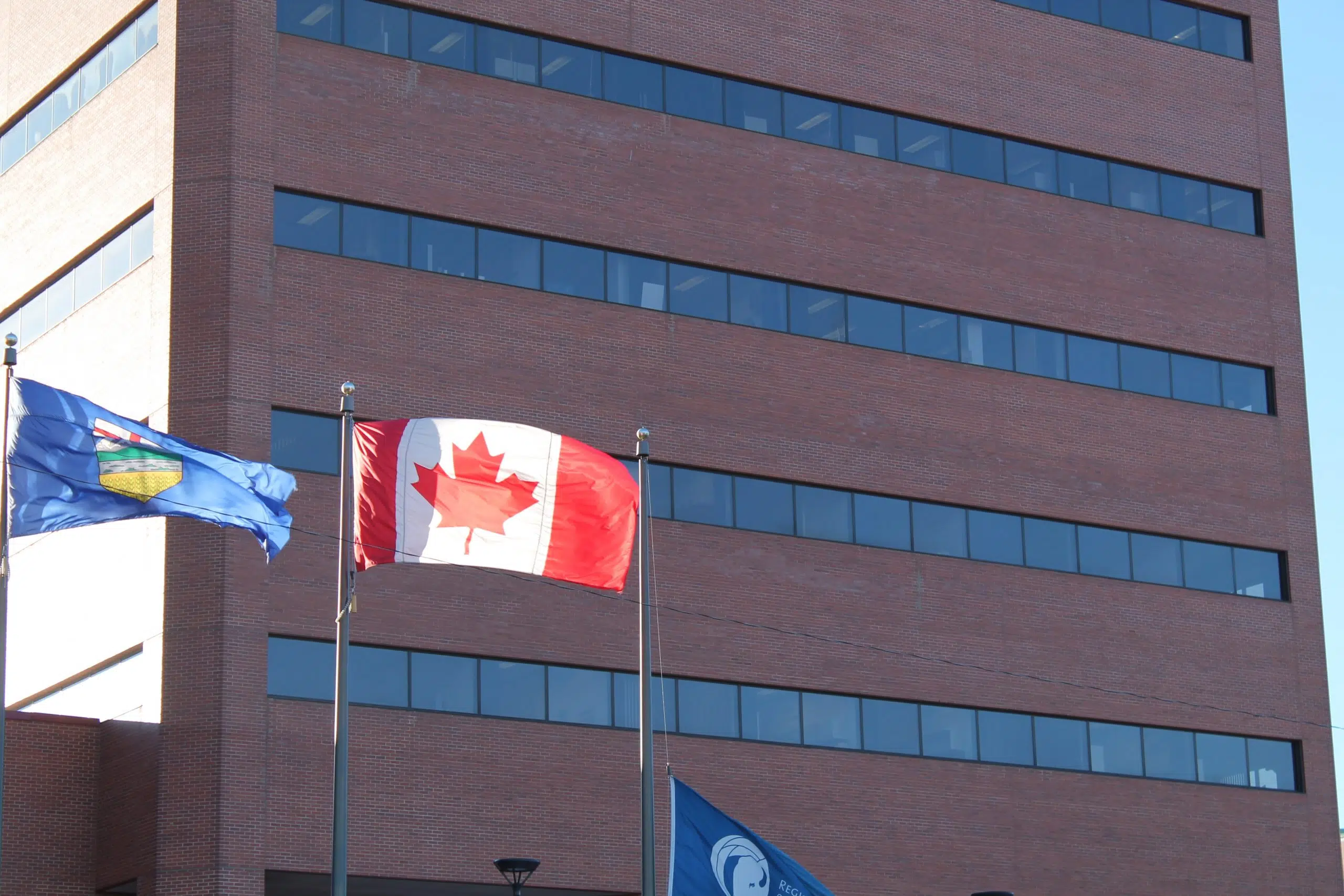 Alberta is expected to see the least amount of salary increases across the country in 2018.
That's according to an annual study done by Morneau Shepell looking at trends in Human Resources.
They note each province will see growth but Alberta will only increase by 1.8 per cent. The survey suggests the national average will be around 2.3 per cent.
"Despite this optimism, employers are still cautious about salary increases, perhaps reflecting a concern that rising interest rates may dampen economic growth next year," said Michel Dubé, Principal in Morneau Shepell's compensation consulting practice, in a release.
The survey notes the economy is continuing to hamper certain industries. People working in the mining, oil and gas extraction sector could see an increase of just 0.8 per cent.
Industries such as utilities, manufacturing, wholesale trade, finance, and insurance are expected to see big rises between 2.7 and 2.9 per cent.
Meanwhile, Quebec is expected to see the highest rise, around 2.6 per cent.