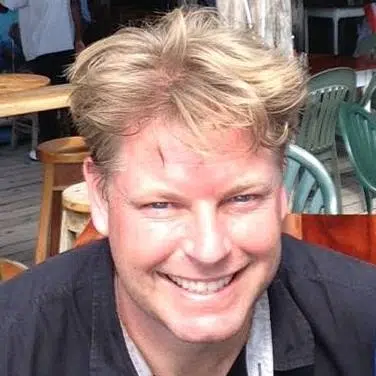 A local resident is running for mayor of the RMWB.
Anthony Needham is looking to become the voice for the average person across the region, replacing Mayor Melissa Blake who's leaving municipal politics.
He's the third person to throw his name in the ring, joining former MLA Don Scott and Councillor Allan Vinni.
Needham tells Mix News he believes people are looking for a change in leadership.
"We don't want to be represented by people that have no idea what it is we do every day and how we live. Those bureaucrats don't see from the perspective of the residents of Wood Buffalo at all."
Needham adds some of his priorities are making sure the new council is fiscally responsible and giving oilsands workers the choice to live on site or in the community.
He notes the most important need involves helping children and seniors.
"From talking with the people, I think the biggest thing is trying to ensure that we have affordable childcare and an aging in place facility, a retirement home."
One of the things he says he would do as Mayor is push forward the construction of the Willow Square Continuing Care facility.
Over the next couple of months, Needham will be hitting the community, looking to talk to residents about the changes they want to see happen over the next four years.
"I have everything in common with the people in the Wood Buffalo region, I've worked in the oilsands, I understand the conditions people work in, I understand the sacrifices we make living in an isolated region."
Residents go to the polls on October 16.