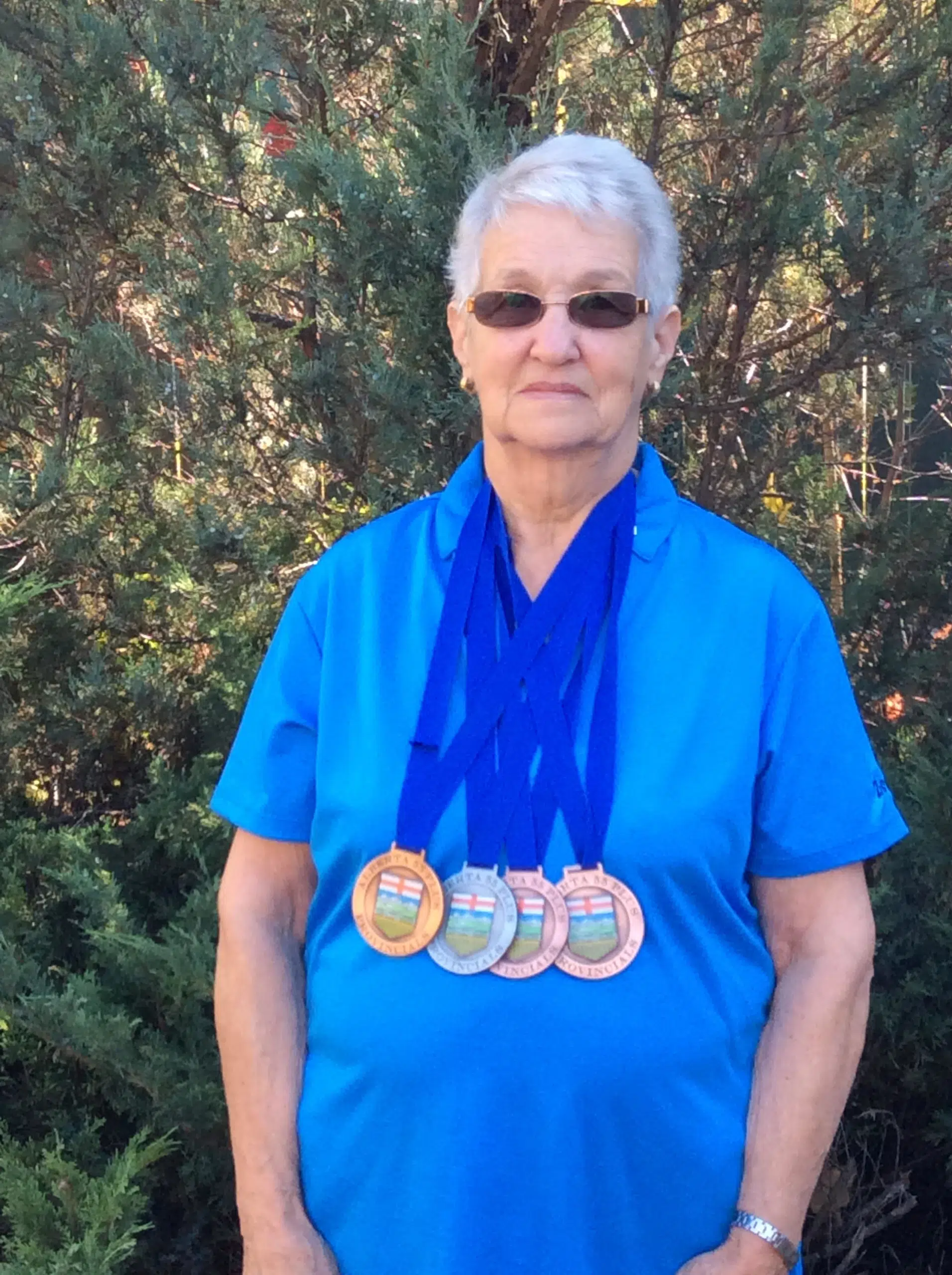 A Fort McMurray resident is up for a provincial award for her work with helping seniors.
Marie Routhier is one of 84 individuals and organizations across Alberta nominated for three Minister's Seniors Service Awards.
She was nominated by the local MLA office for her volunteer work at the Golden Year's Society, a place she's been helping at for 26 years.
Routhier tells Mix News the nomination was a "nice surprise" but the recognition isn't the reason she donates her time.
"I wanted to make this place (Fort McMurray) my home, I want the community as best as we can have it and without volunteers, you can't do that."
During her time at the society, Routhier helps organize different activities.
Besides her work with seniors there, she's been helping them through different means for many years.
It did start at the Golden Year's Society when her husband Germain was the president but then branched off into volunteer work with the Pioneers club which works with Suncor retirees and Alberta 55 plus which helps seniors play sports and continue to be active.
"As long as my health stays good, I will volunteer."
The winners will be announced this fall in Calgary.
"If I don't get it I will not be disappointed but if I do get it I'll be extremely happy."