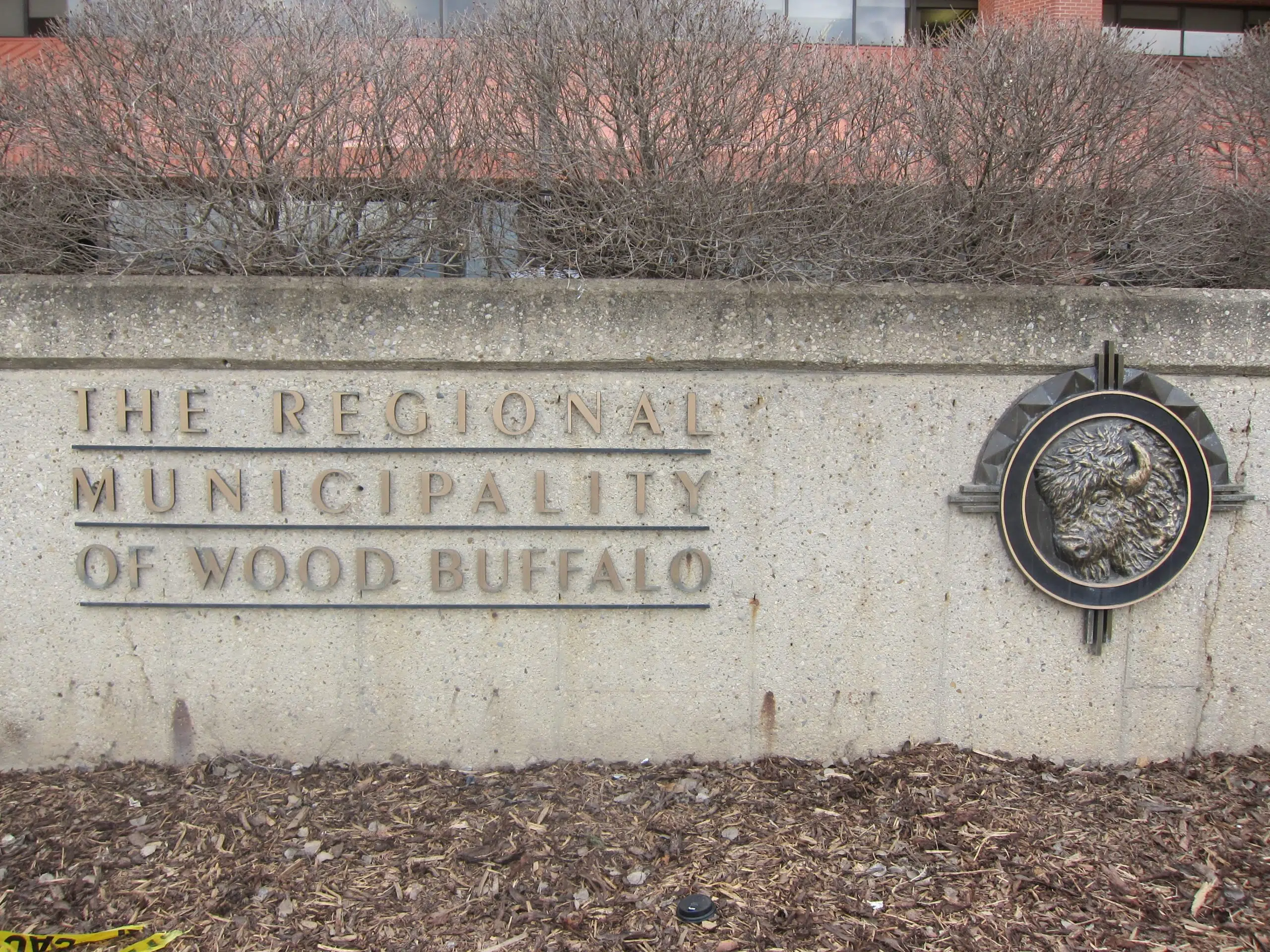 A Fort McMurray man who misplaced his wedding ring can now rest easy after it was found in the municipal landfill.
Back on July 12, the RMWB reached out via social media to try and find the bearer of the ring and after over 150 shares on Facebook – they've found a match.
After seeing the post, Angie Sammann reached out to the RMWB to correctly identify her husband Darren's ring by its inscription.
Sammann tells Mix News that he woke up one morning to find that the ring had disappeared into thin air.
"I went to bed that night with it on my pinkie because it was bothering me a bit. So, that's actually the first time I'd had taken it off in nine years and ten months. I thought I went to bed with it on, but when I woke up the next morning, I went to work and I noticed that I didn't have it at all."
Sammann says he didn't think he'd see his ring again.
"We tore the house apart, we thought it was done for – gone. It wasn't really ever about the price of the ring, it's not that it's very expensive or anything but the engraving on the inside has our names and the date and everything and that meant more to us."
Sammann adds he's grateful that someone was honest enough to ensure his ring was returned and he and his wife thank the RMWB for their diligence in reuniting him with his ring.