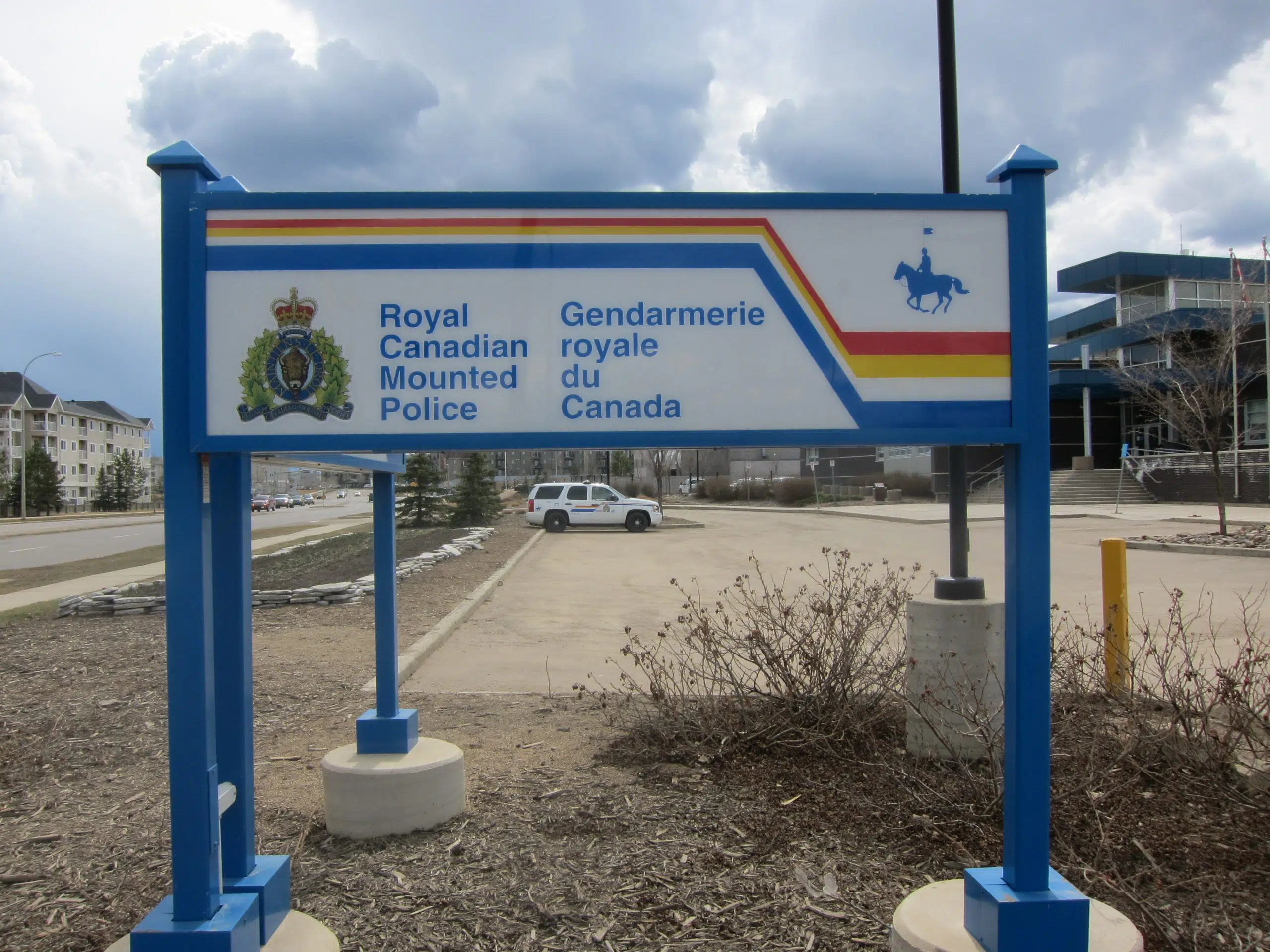 Results from a Health Canada Lab have confirmed carfentanil was seized during a traffic stop in Fort McMurray back in May.
Initially, Wood Buffalo RCMP thought they found 390 fentanyl pills after pulling over a vehicle during a traffic stop, however, lab tests confirm it was carfentanil.
The drug is 100 times more potent than fentanyl and as little as 20 micrograms can be fatal.
Where fentanyl is administered in hospitals, police say there is no known application where carfentanil would be safe for human use.
Back in May, 28-year-old Mark Kelly-Audley, 29-year-old Krystal Audley, and 32-year-old Nathaniel Stewart were arrested and charged with the possession of a controlled substance for the purpose of trafficking.