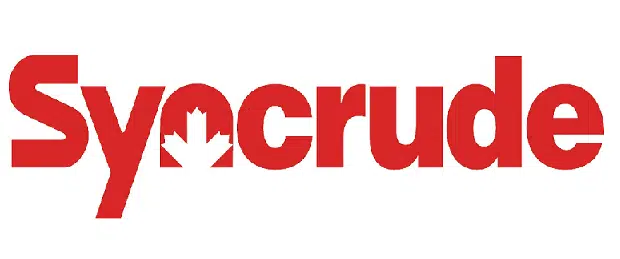 Alberta Energy Regulator has charged Syncrude for the deaths of 31 great blue herons in a sump at its Mildred Lake oilsands mine north of Fort McMurray in 2015.
The company has been charged with one count under the Environmental Protection and Enhancement Act for failing to store a hazardous substance in a manner that ensures that it does not come into direct contact, with or contaminate, animals, according to AER.
The incident was first reported on August 7, 2015. Shortly after, AER issued an environmental protection order to Syncrude, which included, developing a wildlife mitigation plan and detailed delineation and remediation plan as well as developing daily public reports and publishing them to the Syncrude Canada website.
Syncrude's Media Relations Advisor Will Gibson tells Mix News they've already taken steps to prevent another situation.
"We understand the public expects us to provide energy in a responsible way, we're committed to responsible development which includes of our environmental performance."
Gibson notes their waterfowl protection system, which was introduced after the death of thousands of ducks in 2008 in one of their tailings ponds, will now be used for all bodies of waters including sumps.
The radar based system monitors these areas using 600 propane fired noise cannons, 300 mechanical Falcons, and strobe lights to scare away the birds.
"That system was in place for our tailing facilities and now our waterfowl protection system address incidental bodies of water," added Gibson.
If convicted, Syncrude could be fined up to $500, 000. Gibson says Syncrude is reviewing the charges.
The first court appearance is scheduled for September 27 in Fort McMurray.