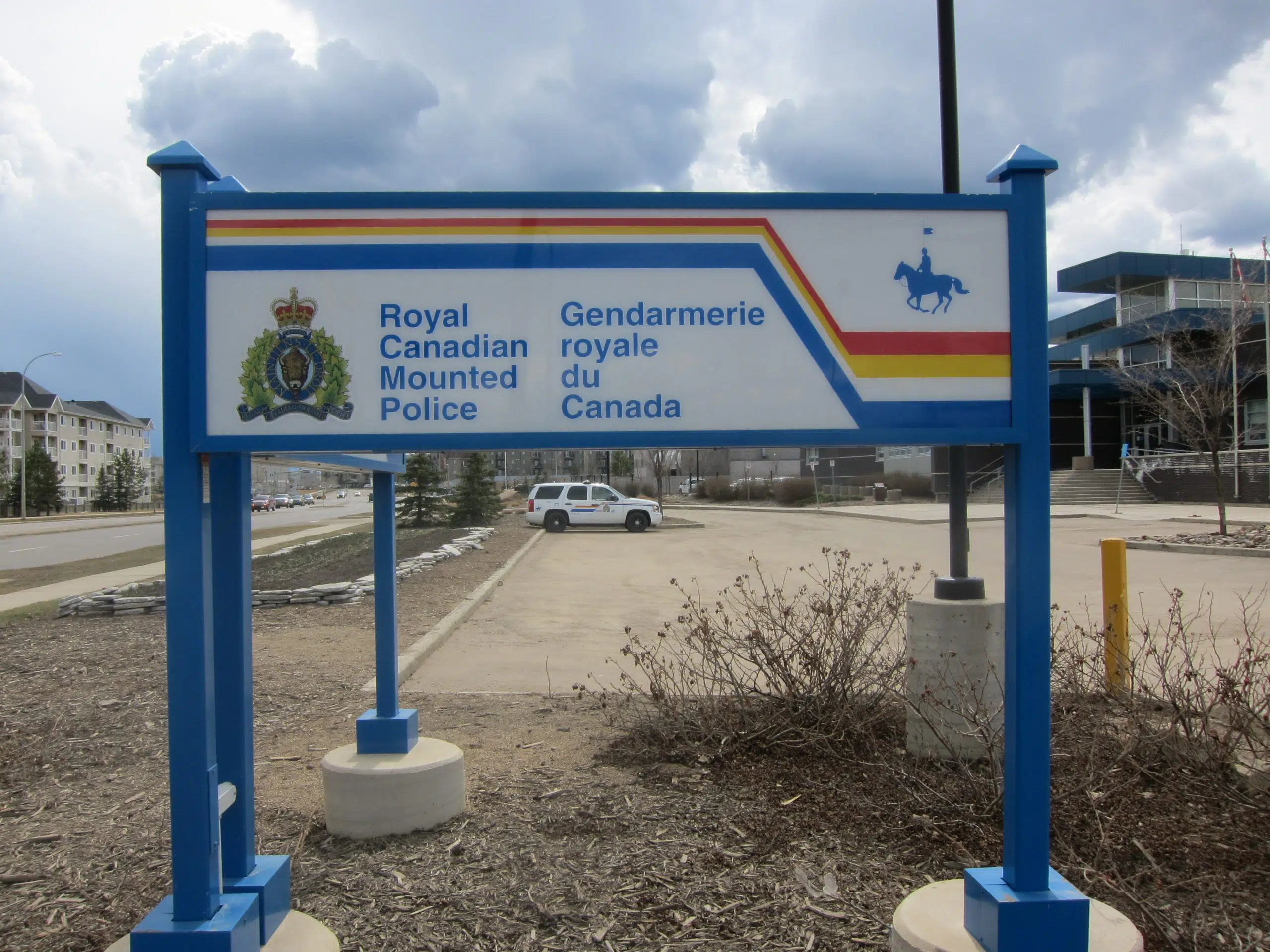 Wood Buffalo RCMP are investigating a house fire on Fort McKay First Nation.
The blaze broke out on Thursday around 4:00 a.m.
Police say the house was engulfed in flames when crews arrived.
Corporal Chris Warren tells Mix News the fire caused extensive damage to the home.
No one was injured and the cause of the blaze is under investigation.
Anyone with information on this incident is asked to call RCMP or Crime Stoppers.