I've had people begging me to watch this since it came out years ago and I finally got around to it. Turns out I love it. It's a modern take on Arthur Conan Doyle's incredible stories.
Sherlock, as portrayed by Benedict Cumberbatch, is a phenomenal character. He encompasses the genius of Sherlock Holmes while keeping true to how oblivious he is about other matters. For example, he identifies a woman was from a city 45 minutes away based off of how wet her coat was but didn't know that the Earth revolved around the Sun.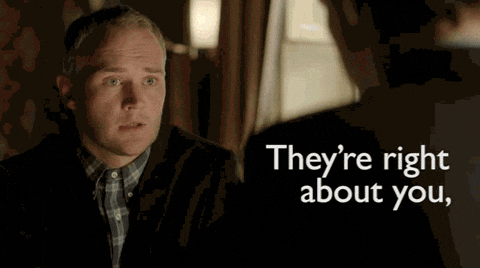 The characters are endearing, the modern take on the already amazing stories is wonderful and I rate Sherlock a solid 10/10
Here's the trailer.