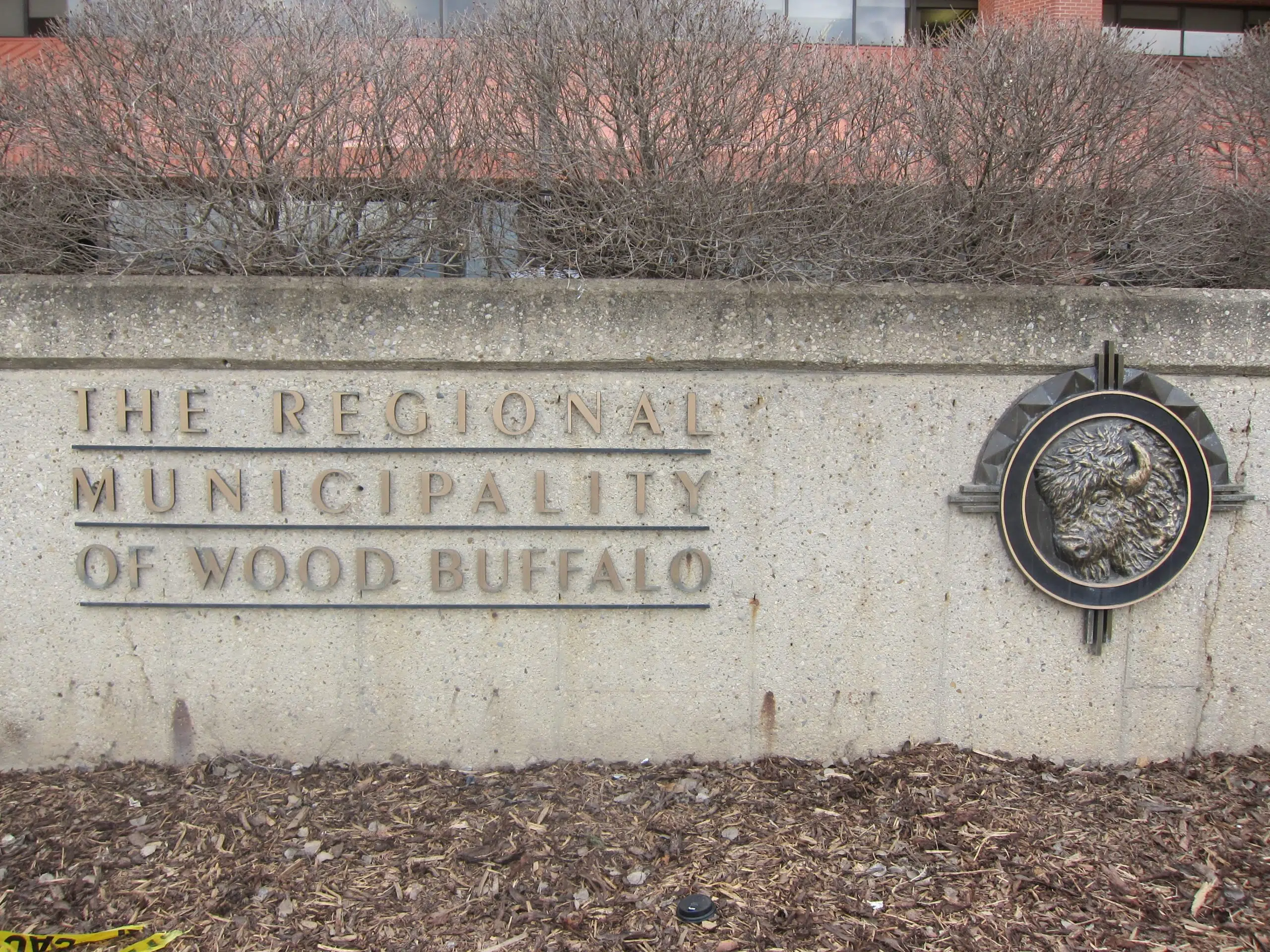 You can now take a look at the Draper Slope Stability Assessment .
The assessment, which was completed by Thurber Engineering and indicated lot-specific geotechnical assessments will continue in areas impacted by slope in the community.
This includes the rebuild of five homes damaged by the wildfire.
Following a study conducted for the entire Urban Service Area, the assessment was conducted following residents' concerns about slope stability.
The RMWB says since 1999, all developments on or near the Draper slope have needed lost specific geotechnical assessments.