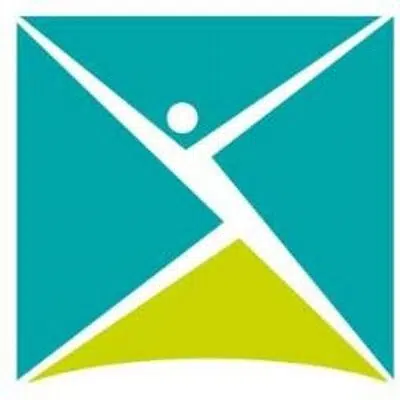 Despite a dramatic drop in 2016, Alberta's suicide rate has long been above the National average.
The Canadian Mental Health Association of Wood Buffalo is holding a 2-day interactive workshop to help caregivers learn about the signs and prevention tactics of suicide.
Executive Director for CMHA Wood Buffalo Christine Savage tells Mix News with everything the RMWB has been through – mental health supports are top priority.
"It's important as a community that we realized there is a need," Savage said. "Especially after the wildfires, there's a lot of people expressing and showing anxiety and so, as a community it's fair to say that we need to develop that capacity to help individuals who are at risk."
According to CMHA, more than 3,500 Canadians commit suicide every year and Alberta has among the highest suicide rates across Canada.
In 2016, 465 Albertans took their own life – down over 30 percent from 2015.
Savage says anyone can be at risk but suicide can be prevented through the actions of caregivers.
"So, if you're dealing with someone that you know in the community who's usually upbeat, it could be them showing a sign that they're more withdrawn, or it could be a sign of someone who's really withdrawn being more upbeat and being kind of in your face. So, it's a way for people to start that conversation."
The program is facilitated by the Centre for Suicide Prevention.
The course takes place at the Unifor Big Hall on August 24th and 25th starting at 8:30AM and running to 4:30PM.
More information can be found at CMHA.ca.