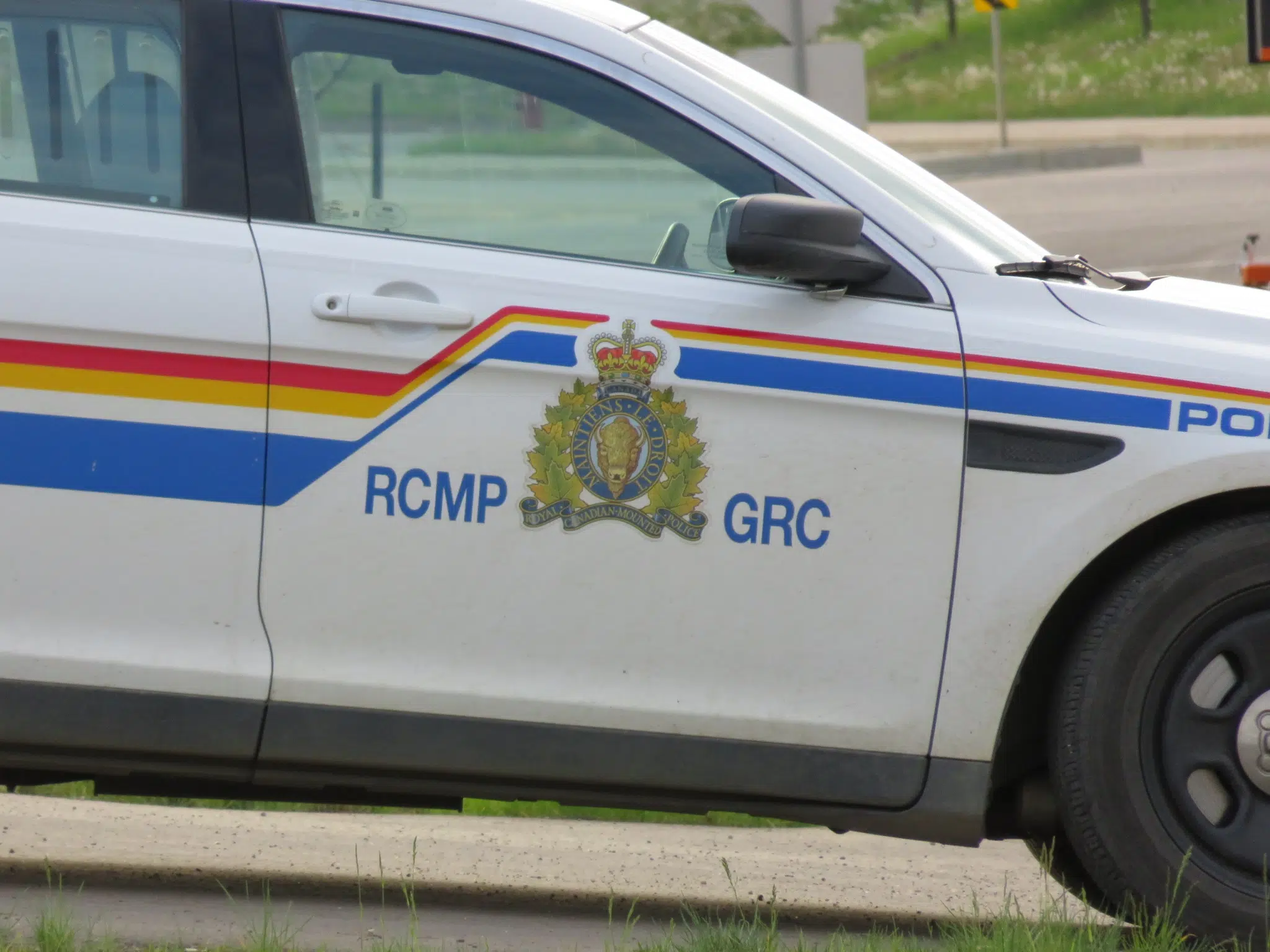 A 17-year-old Fort McMurray teen has had his driving privileges revoked after pleading guilty to excessive speeding near Boyle.
Over May long weekend, Members of the RCMP-Alberta Sheriffs Boyle Integrated Traffic Unit were conducting patrols on Highway 663, just east of Boyle, when they clocked a vehicle traveling 197 km/hr.
Police say the driver told the officer he was showing off for his two friends in the vehicle.
The teen, who holds a probationary Class 5 Graduated Driver's Licence, made the guilty plea in Boyle Provincial Youth Court on Tuesday.
He was sentenced to a 30-day licence suspension and a $1000 fine.