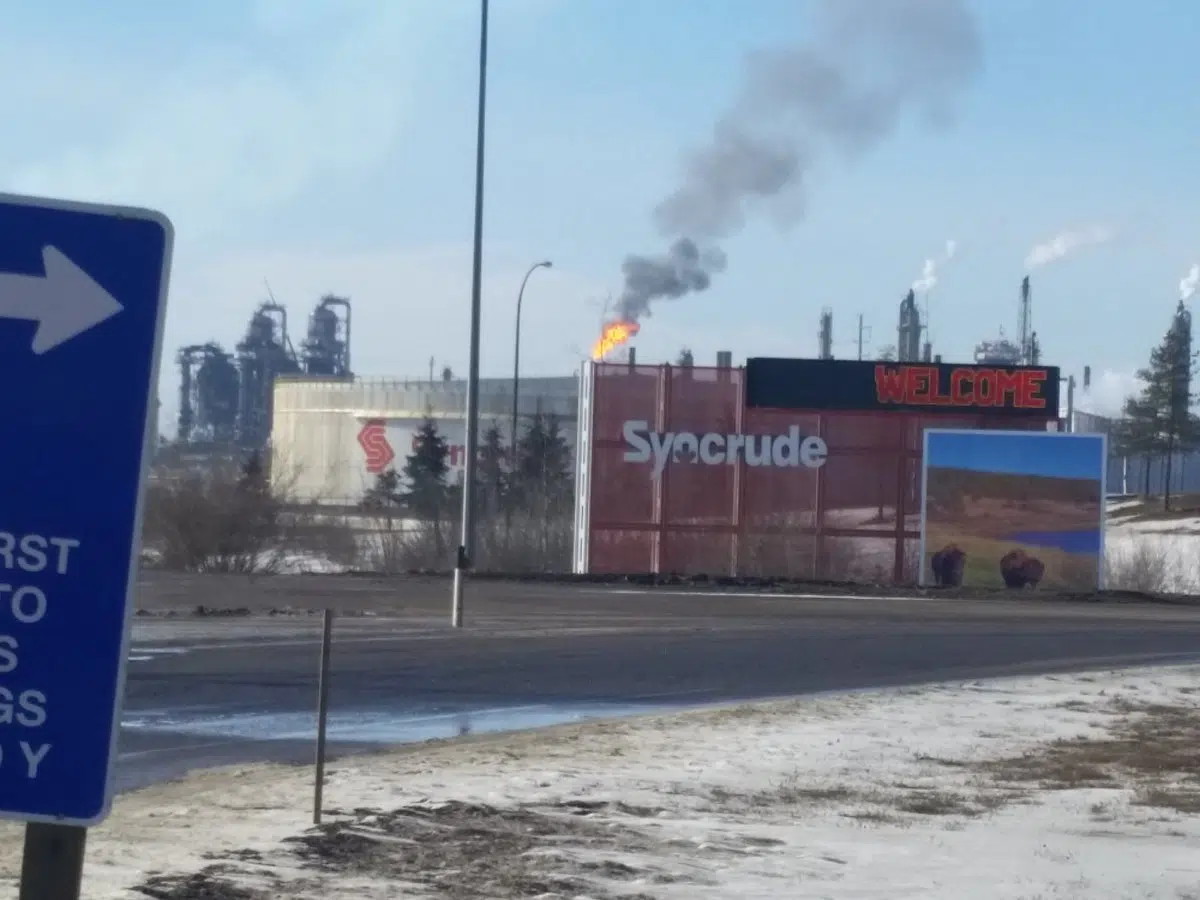 Imperial Oil is looking at a $77 million loss in its second quarter.
On Friday, the company released its financial and operating results for the past three months. The loss in revenue is still up from this time last year when they lost $181 million in net earnings.
Throughout the quarter, Imperial worked on the performance at Kearl – an oilsands project located 70 kilometres north of Fort McMurray.
They're working on improving reliability issues around their mining and ore preparation.
"We are addressing gaps in performance by enhancing existing infrastructure while also evaluating additional innovative ideas to improve results," said Rich Kruger, Chairman, President, and CEO. "Kearl is a high-quality, long-life asset of significant importance to the company."
However, production at Kearl did increase, averaging 121,000 bbls/d, compared to this time last year, mostly due to the Horse River Wildfire.
The same can be said for Syncrude, as they averaged 27,000 bbls/d, up 9,000 bbls/d from last year.
Production over the last two years has been less than anticipated due to the 2016 wildfire and the fire at their Mildred Lake Upgrader.
"Imperial has provided technical and logistical support to Syncrude to assist with recovery efforts over the past several months. Syncrude used the unscheduled outage to accelerate turnaround activities, avoiding planned downtime later in the year," the report says.
Syncrude is expected to be back at full operations in early August.
Meanwhile, the oil giant averaged 331,000 gross oil-equivalent barrels per day, up from 329,000 barrels per day last year.