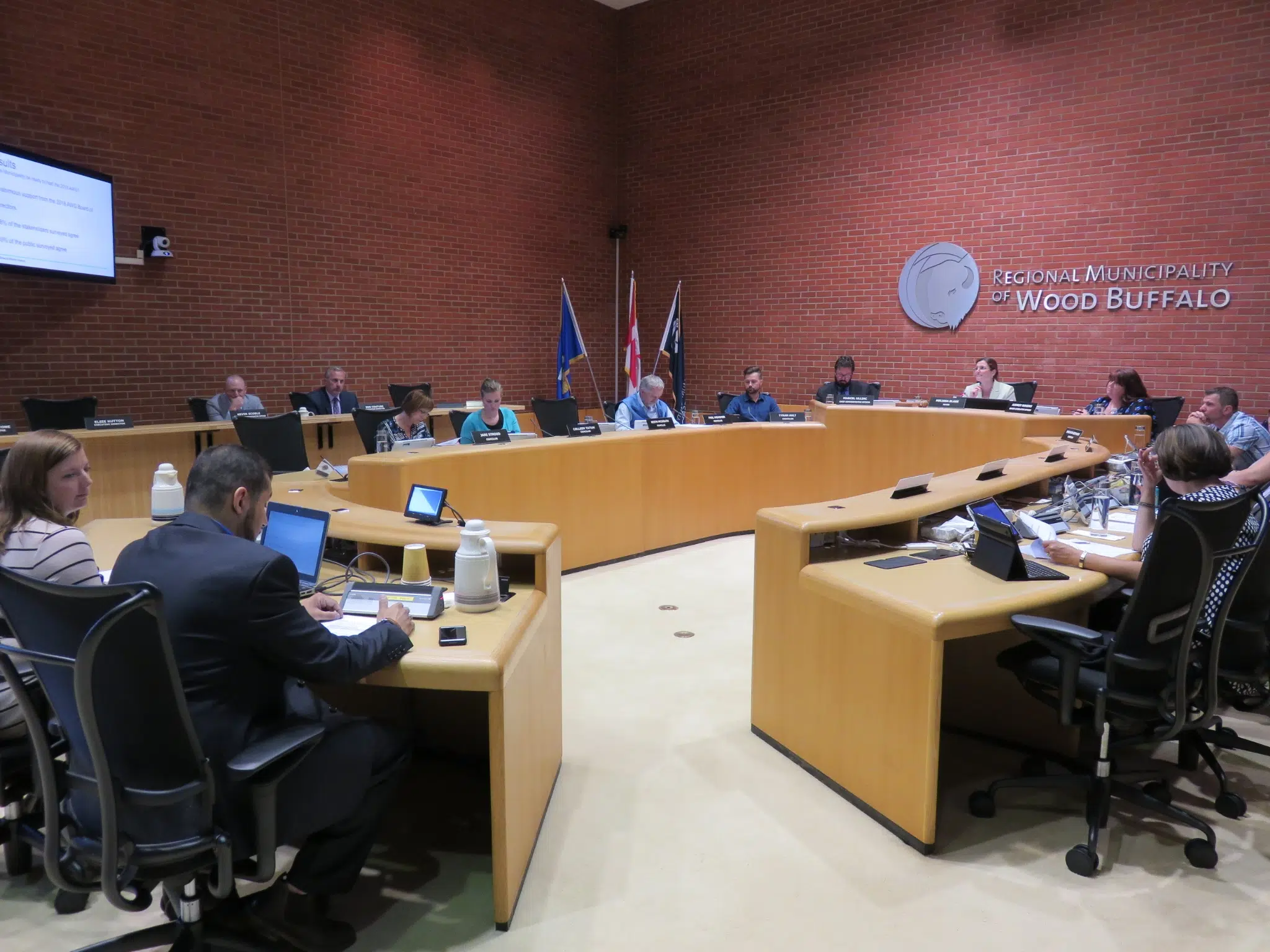 Council is bringing in a new policy to ensure employees who work extra hours during an "extraordinary event" are compensated.
On Wednesday night, they held a special meeting where the topic of overtime was discussed.
Back in September, compensation was given to everyone who stayed back during the wildfire and evacuation who helped with REOC.
"You have to pay people who do the work, especially when they're leaving their families behind in a chaotic situation like we saw last May," said Councillor Tyran Ault.
Each municipal staff member was paid their usual hourly rate for weeks where they worked between 35-44 hours and 1.5 times their hourly rate for weeks over 44 hours.
The added salary will also be covered under DRP funding as the municipality is still working on the paperwork.
During the meeting in September, administration was also asked to develop a new policy to ensure workers would be compensated as soon as possible if another event were to happen.
It was eventually brought forward to council, who unanimously approved the policy on Wednesday.
"This puts the writing on paper that we will do that which is great to see because people deserve what they do," added Ault.
For future events, the CAO will decide whether employees would take a lump sum or be able to take days in lieu. The only issue arising would be DRP funding as administration notes these salaries would most likely only be covered if they were paid out.