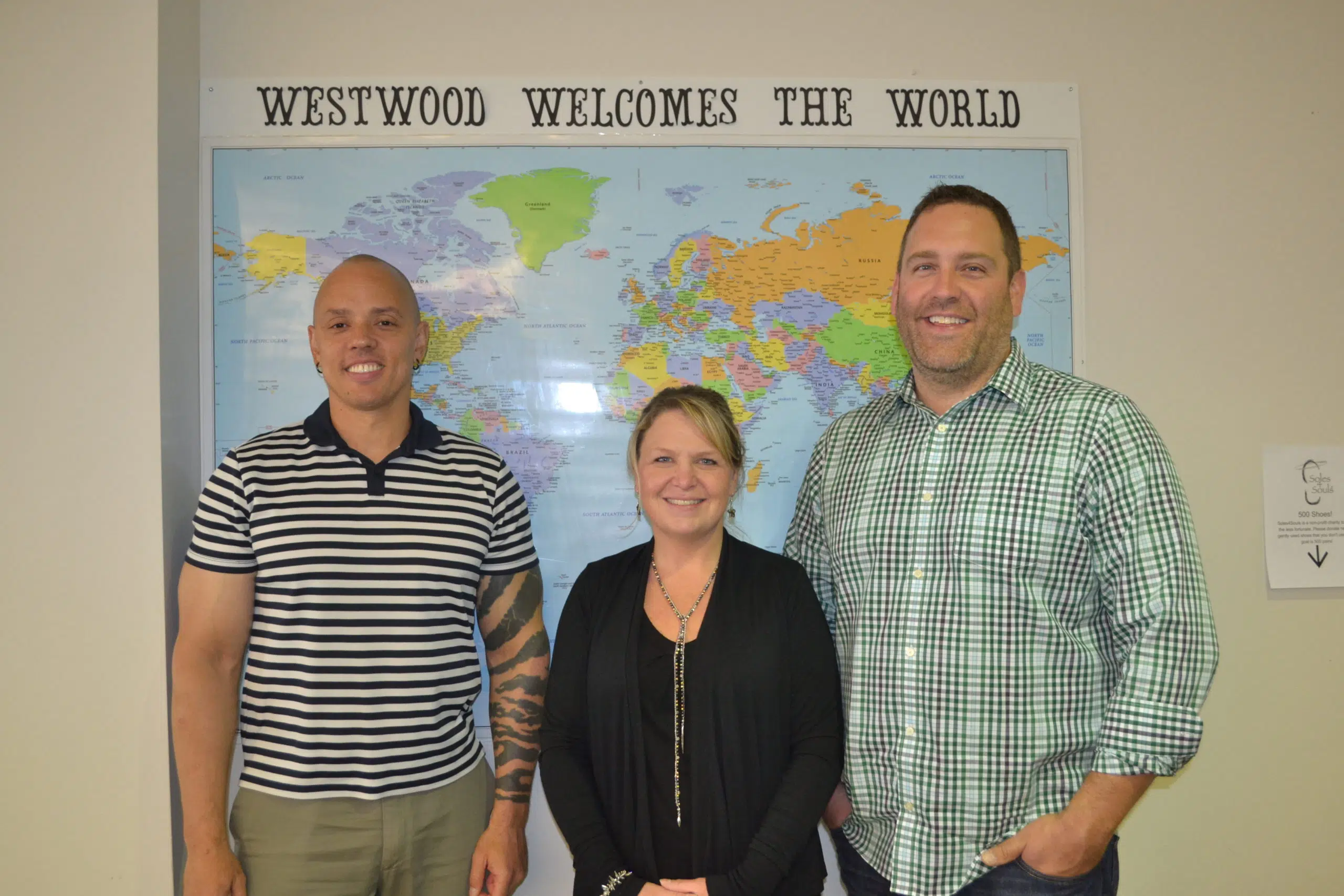 Summer school is wrapping up for students in our region.
The Fort McMurray Public School District's is running the program until 2022, after the Catholic School District ran it the previous five years.
Principal for the Summer School Program Brendan Toner tells Mix News it took the collaboration of both districts to ensure the program's success.
He says students had the benefit of getting ahead on certain subjects.
"They gain an advantage to having something complete before they actually go into that grade level. So, one good example is: a kid finishes grade 9 in June and they've taken a grade 10 Social Studies. So, that means when they get to build their timetable next year they can elect to take another option while in grade 10 or they can pursue a grade 11 course while they are in grade 10."
The program also featured a Digital Skills Academy which was done in partnership with Careers: The Next Generation – teaching kids about jobs in technology.
15 students spent their summer, focusing on coding in python, critical thinking, web design, music code as well as 2D and 3D animation.
Toner says they are giving kids fundamental, hands-on skills for future jobs as early as possible.
"They'll probably be at the same level or better than what the college stuff can prep them for with this kind of model. With hands on material and a master instructor, doing stuff that I would never be able to dream of doing at 16 to get an internship. It's incredible. It's probably around 10 years below the average of when people get those types of jobs."
Toner adds people seem to have a false perception of what summer school can offer and feels some students have been surprised by the workload.
"They figure because it's summer, it will be relaxed. That's not really the case. It's 20 days to cram a whole semester's worth of material in. So, some kids see right away that their work ethic has to be extremely high and they have to take care of business or else they fall behind because one class day is worth one week of material."