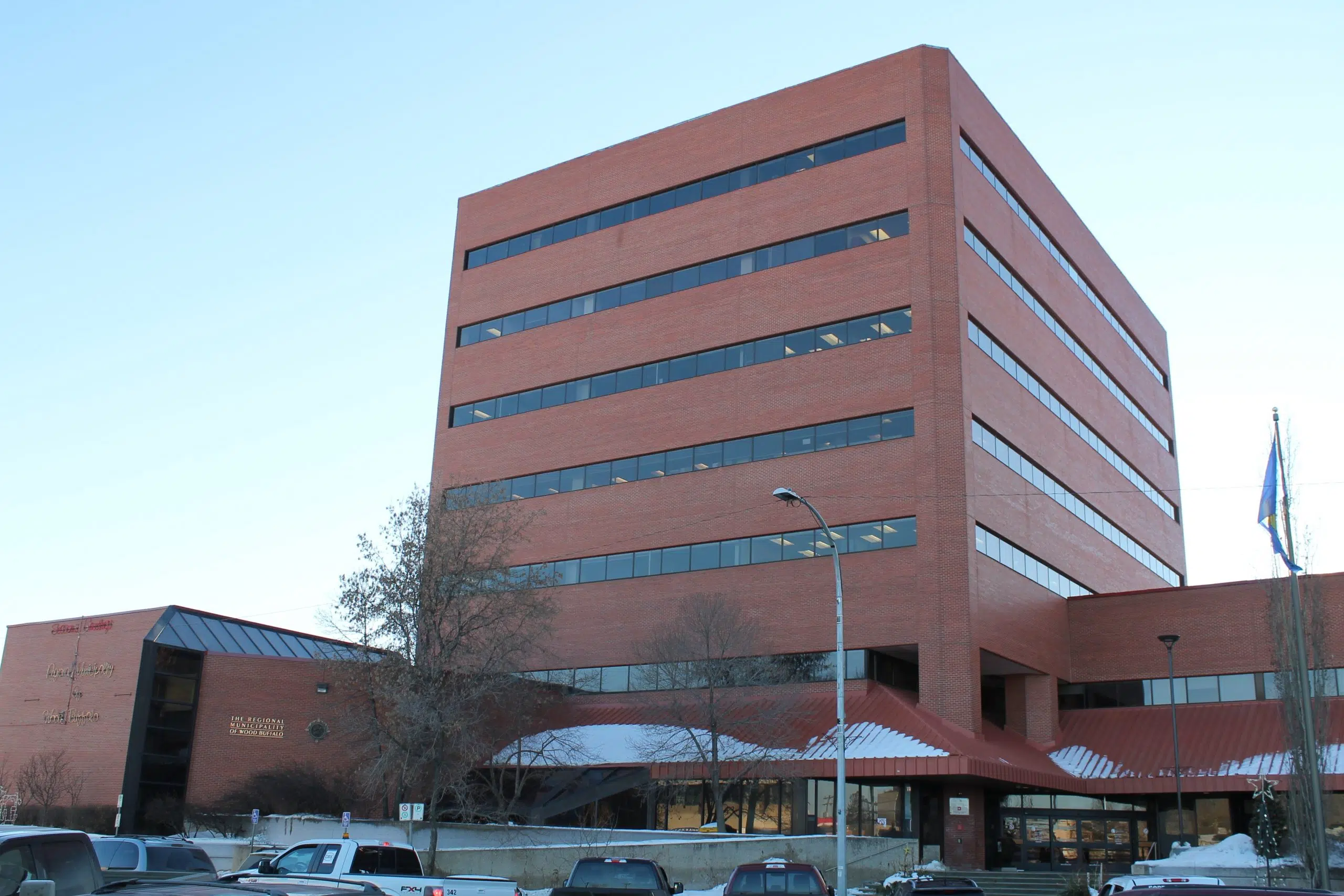 As homes continue to be rebuilt in Waterways, council will discuss the idea of building a church and community centre in the community.
On Wednesday, they will hold a special meeting to discuss a previously approved land sale by the Tabernacle of Praise Church – a property which was originally used by the old community centre.
Council will debate the idea of rezoning all the church's properties, along Bulyea Avenue, to allow them to rebuild and expand in the residential area.
Without council's support, the church won't be able to rebuild in the neighbourhood.
"Rezone from C1 to C2, which allows us to have a religious assembly in a permitted use if that doesn't happen – basically we would not be able to rebuild our church," said Mat Espinosa, General Informant for the Church's rebuild.
If the land sale moves forward – the revenue could be used to rebuild a community centre.
Councillor Colleen Tatum brought forward the idea after a few residents asked for a public space away from places like the Legion.
This surprised and "disappointed" some members of council as they believed the local legion would be a great spot for the community to come together.
President of the Royal Canadian Legion Branch 165 Pat Duggan tells Mix News he understands why people want their own centre.
"Some folks want to get back to what was normal for them prior to the fire and we understand that we don't begrudge people for wanting to have it"
Duggan notes there is a chance they could lose business if the building is rebuilt, depending on the scope, but for now, they're supporting the build.
Meanwhile, council will also discuss overtime pay for employees who worked during the wildfire and evacuation and updating the current CAO Bylaw.
They will meet on Wednesday, at 6 p.m., in the council chambers.