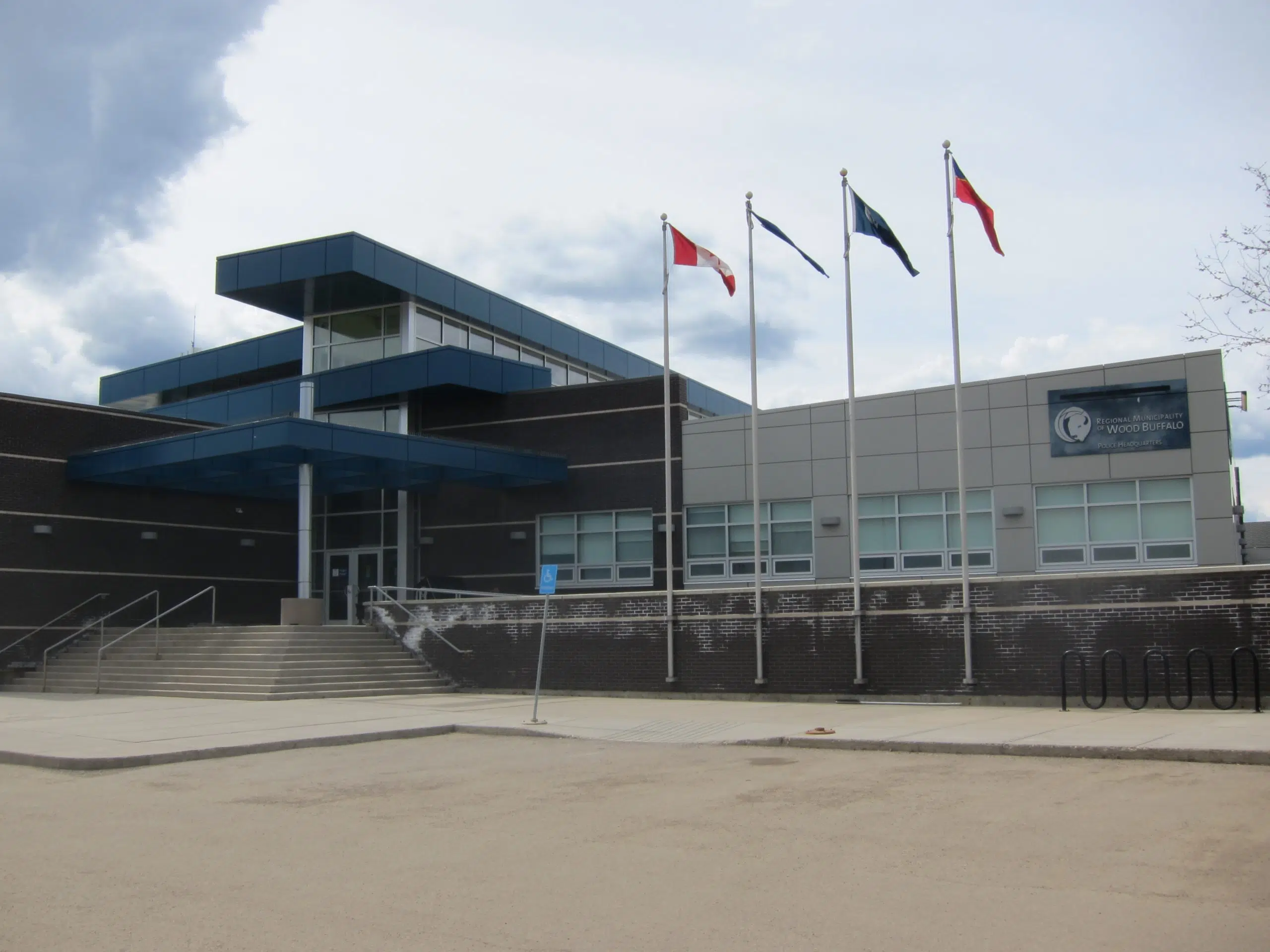 Wood Buffalo RCMP are investigating a collision involving a vehicle and a pedestrian.
On Friday, at around 6 p.m., a pickup truck was driving through a clearly marked construction zone – near the intersection of Confederation Way and Millennium Drive.
The truck struck a 21-year-old woman, who was working at the site.
The driver, a male youth, was identified but police have not charged him, as the investigation is continuing.
The injured female was taken to hospital with non-life-threatening injuries.
Drivers and pedestrians are reminded to be cautious in construction zones and abide by posted speed limits.
Anyone with information is asked to contact Wood Buffalo RCMP or Crime Stoppers at 1-800-222-8477 (TIPS).