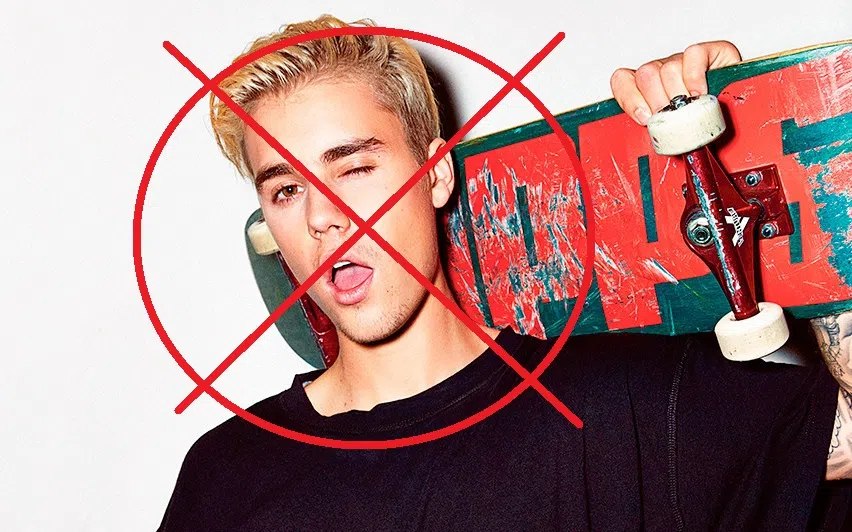 Bye bye Beiber is the message today for fans in China. The pop singer has been banned from the country in an attempt to "purify the nation".
Recently, the Stratford, Ontario native has had a number of run ins with the law while spending time in the country.
Beiber isn't the only artist to have been banned from the country, as Maroon 5 was forced to stop touring there in 2015 after their keybord player sent a birthday message to the exiled Tibetan leader. Yeah of all the things it was a birthday message that stopped their tour…
No word yet on how long the Beiber Ban will last.