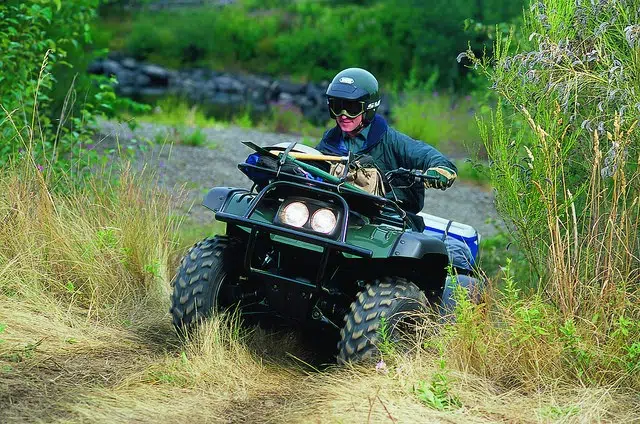 Helmets must be worn when using off-highway vehicles.
That coming from Wood Buffalo RCMP who will be patrolling trails, as well as urban and rural areas ensuring OHV riders are following the province's new law.
This only accounts for people driving on public land, helmets aren't needed for people using OHV's on their own property.
People caught without could face a fine of $155.
Riders wanting to use their vehicles across Fort McMurray must off-load at either the Snye, Abasand, Timberlea/Tower Road, or Waterways as these locations are connected to the trails, away from the urban service area.
People riding their vehicles on public land anywhere else in Fort McMurray could get a $50 fine.
Besides checking for helmets, police will also patrol these areas looking to educate people on the new law and the best way to keep safe when on the trails.