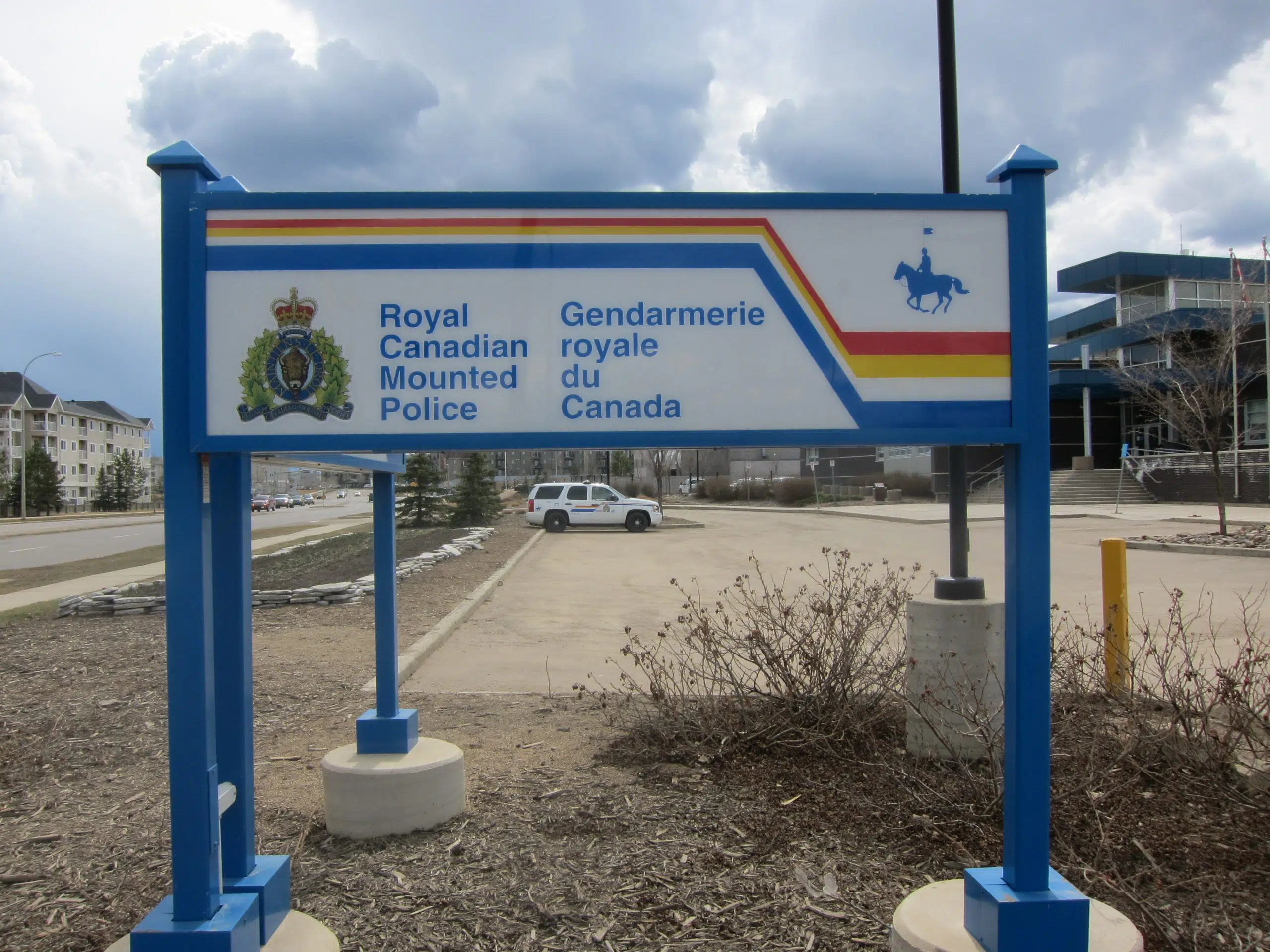 A few parents and caregivers got a lesson in car seat safety over the weekend.
On Saturday, RCMP, along with Safe Community Wood Buffalo, conducted a car seat checkstop and found 87 per cent of the vehicles pulled over had car seats that were non-compliant with safety regulations.
"I think it's really good for the community to see those stats and to really see the importance of making sure that their car seat is installed correctly," said Childhood Injury Prevention Coordinator Lesley Pearcey.
Pearcey tells Mix News some of the biggest mistakes people made was the five-point harness being too loose, forward facing car seats not tethered in properly, and a child not in the right car seat for their size.
"A lot of the misuse that we see are very simple mistakes but they can be catastrophic and that is what we try to correct with the checkstops and car seat inspections."
All car seats sold in Canada meet all the safety requirements, but Pearcey says the issue is when it comes to installation.
She notes people installing a car seat should follow the manufacturer's instructions and that it's the correct, size, height and weight for the child.
Meanwhile, Pearcey says most of the people ticketed during the checkstop were thankful.
"I have never met a parent who will intentionally put a child in danger and you know when they have that realization, 'oh I didn't even know this', that's very rewarding for me."
Staff ensured all car seats were correctly installed and compliant with safety regulations before the vehicle left the checkstop.
If you want more information on car seat safety, Community Safe Wood Buffalo, in conjunction with St. John Ambulance, hold free information sessions once a month at the Redpoll Centre.
Upcoming dates include Wednesday, July 26, Thursday, August 17, Tuesday, September 12, Thursday, October 19, and Wednesday, November 22.
To register for an upcoming session you can contact St. John Ambulance at 780- 743-0991.