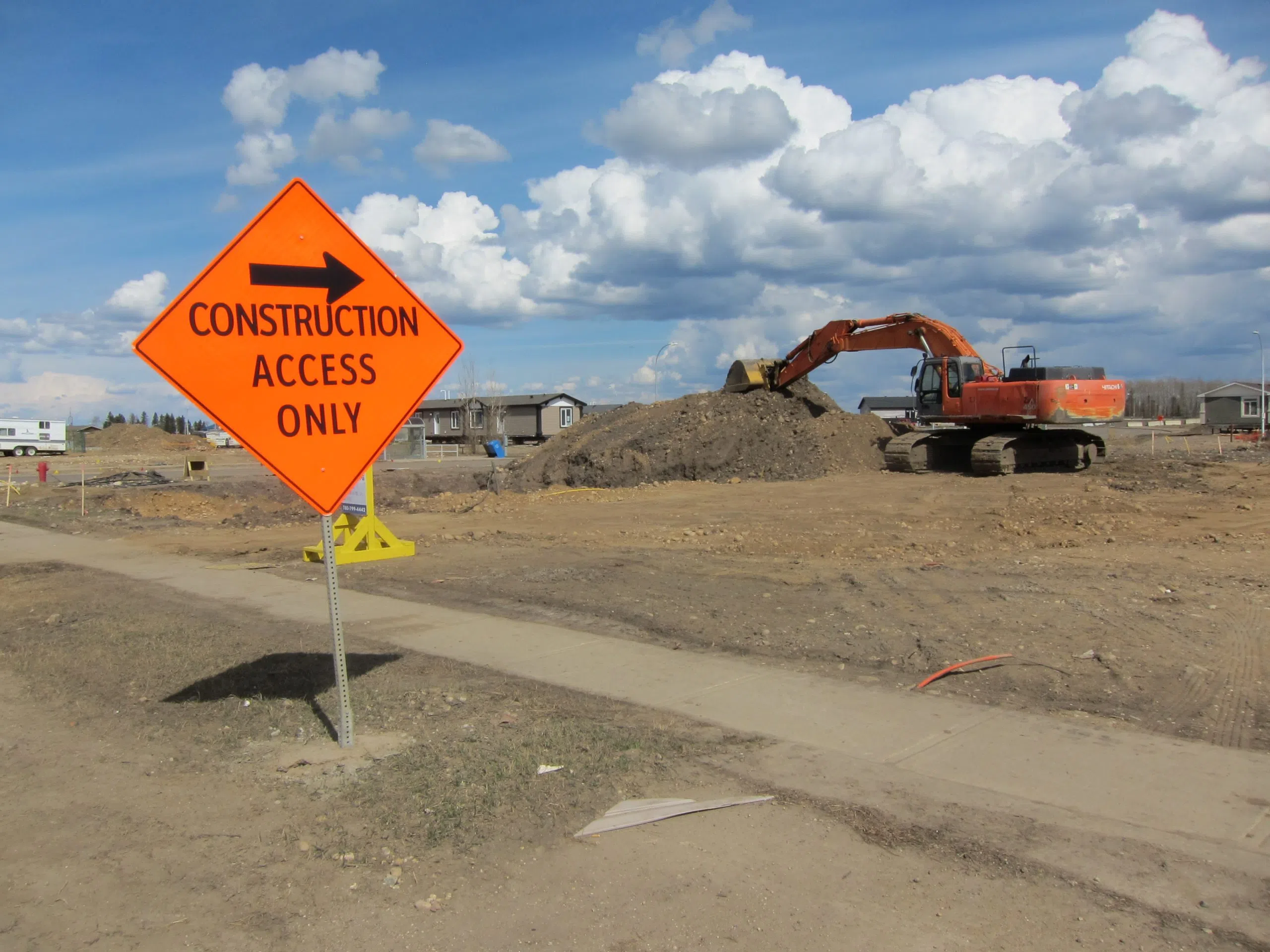 The Alberta Construction Safety Association is boosting its presence in Fort McMurray with a brand-new facility.
The ACSA is aiding the recovery through the new facility which is offering training services and resources to local construction to ensure worker safety.
Chief Operations Officer for ACSA Tammy Hawkins tells Mix News although they've been behind the scenes in Fort McMurray, this will be their first full-time facility.
"We've now entered into a long-term lease agreement in the Gregoire-area and we're here to stay. We have three training classes, two full-time staff and we have the range of our training courses available as well as walk-in resources and materials for our members."
Hawkins is hoping they'll be able to provide the proper resources for those who are rebuilding.
"It's never probably been more important to know people you're hiring and the work that's going on and that safe work is happening. So, with the rebuild over 700 homes are being rebuilt this – it's a significant number. Really, it's important that homeowners are informed when they are hiring people."
She says they want to make sure contractors and construction workers can return home safely at the end of every work day.
"It's really important for us and for the people who live here that people are properly trained before they embark in any construction related activities. It's a high-risk business to be in and for folks to not have the proper safety training it really presents those risks. So, we want to make sure the workers are protected and that contractors are protected."
To celebrate the grand opening, ACSA will be hosting a BBQ, providing tours of the new facility and will be offering 50 per cent discounts for ACSA course registration.
It takes place Wednesday from 11 a.m. to 1 p.m. at the ACSA Training Facility – located at Unit No. 107 on 427 Gregoire Drive – behind the Harley Davidson.