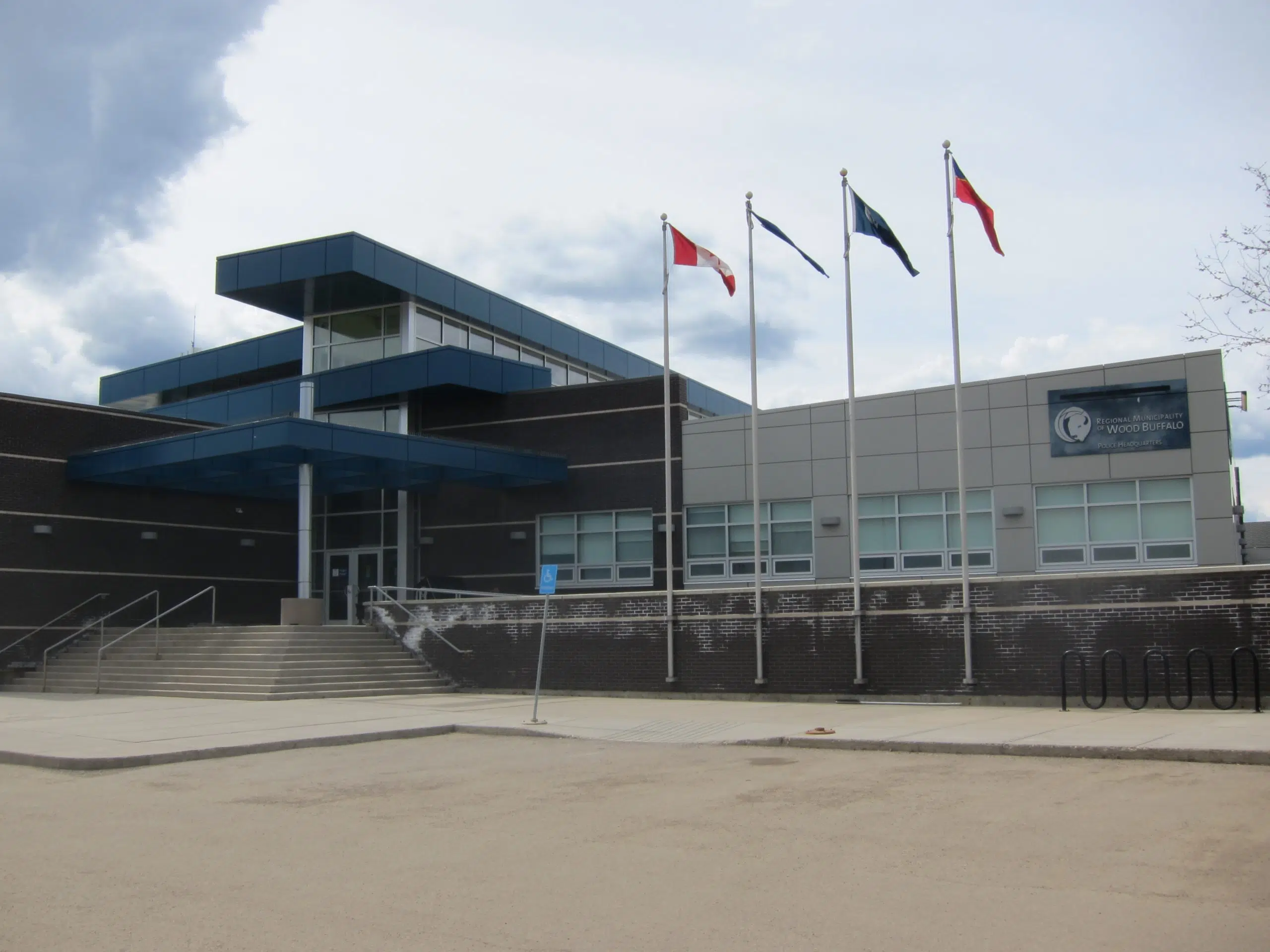 A 27-year-old man wanted in connection with an attack in Thickwood has turned himself in.
On July 13 around 330 a.m., officers were called to an area of Sitka Dr after a 23-year-old man was stabbed and seriously injured. The victim was transported to hospital where he remains in stable condition.
Wood Buffalo RCMP arrested a 25-year-old shortly after the incident and had issued an arrest warrant for Corwin Benjamin.
Police say Benjamin turned himself in on Thursday.
He's been charged with aggravated assault and released from custody.
Benjamin is scheduled to appear in court next week.