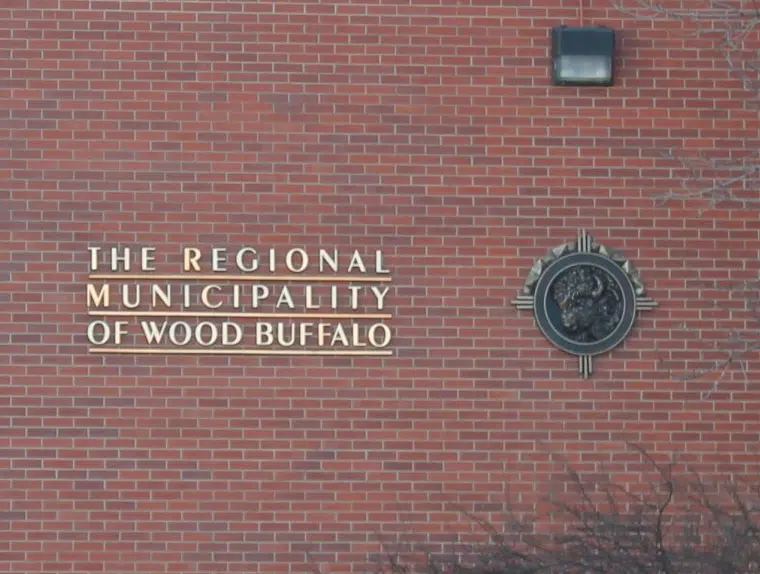 With wildfires raging in British Columbia, residents of the RMWB are encouraged to seek support.
The fires in BC may stir some painful memories for some residents from the Horse River Wildfire and evacuation.
The RMWB is reminding that this is a normal response and there are many mental health resources in the RMWB and across Alberta.
There are counselling and support services specifically for kids, adults, First Nations, students, teachers and families.
The municipality is encouraging residents to take the proper steps in mental health support and take advantage of those resources in and around the community.
If you still wish to support those affected by the wildfire, donations are still being accepted by the Canadian Red Cross.
More information on support services can be found at rmwb.ca/support.
Further questions about mental health resources in the RMWB can head to rmwb.ca/PULSE.