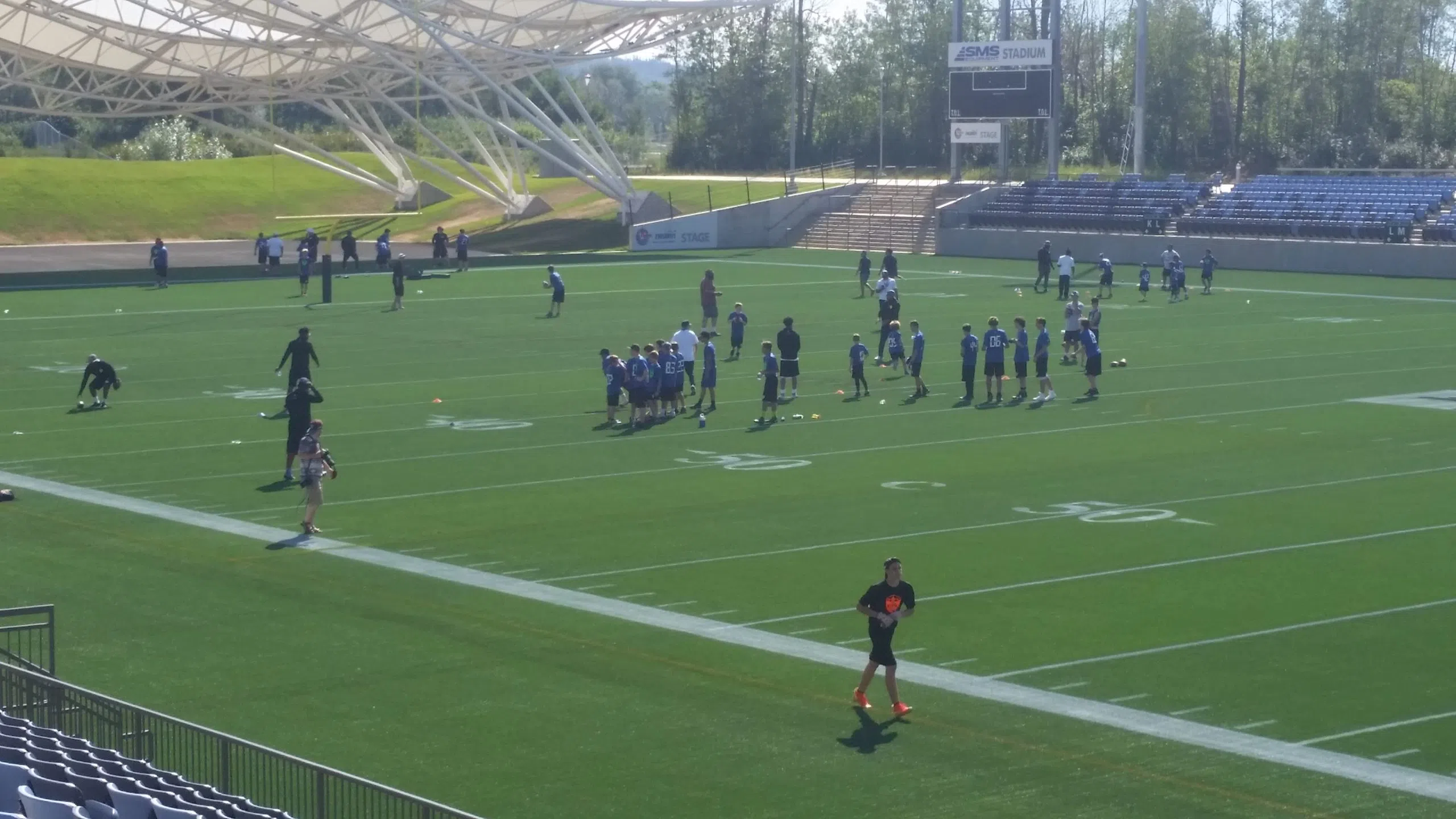 Kids interested in football can learn more about the sport at an upcoming camp.
Northern Elite is hosting their 3rd annual camp inviting kids aged 8-18 to come out and practice drills and improve their skills.
Co-founder of Northern Elite Kwame Osei tells Mix News the camp is open to all skill levels.
"If you've never played football before, don't worry come you will learn – if you've played football before, don't worry come you will get better – if you're on of the best already, don't worry come you will get even better so there are no ceilings and there is nobody outside of the circle."
Osei notes they understand certain parents worry about the contact in football, however, the camp is non-contact.
"You can get injured walking down the street, you could roll your ankle, people are always worried about concussions when in actuality soccer has the highest concussion rate in all of sports so we have equipment for a reason."
No pads are needed but Osei adds they will teach kids about the proper ways to tackle and hit.
Meanwhile, Co-founder Dylan Elias notes there will be former CFL and CIS players but at this time won't confirm any names. Last year, the camp had Edmonton Eskimos Cauchy Muamba, Calvin McCarty, Elie Ngoyi, Blair Smith and Andrew Johnson in attendance.
The camp will be held at Shell Place on August 24th and 25th.