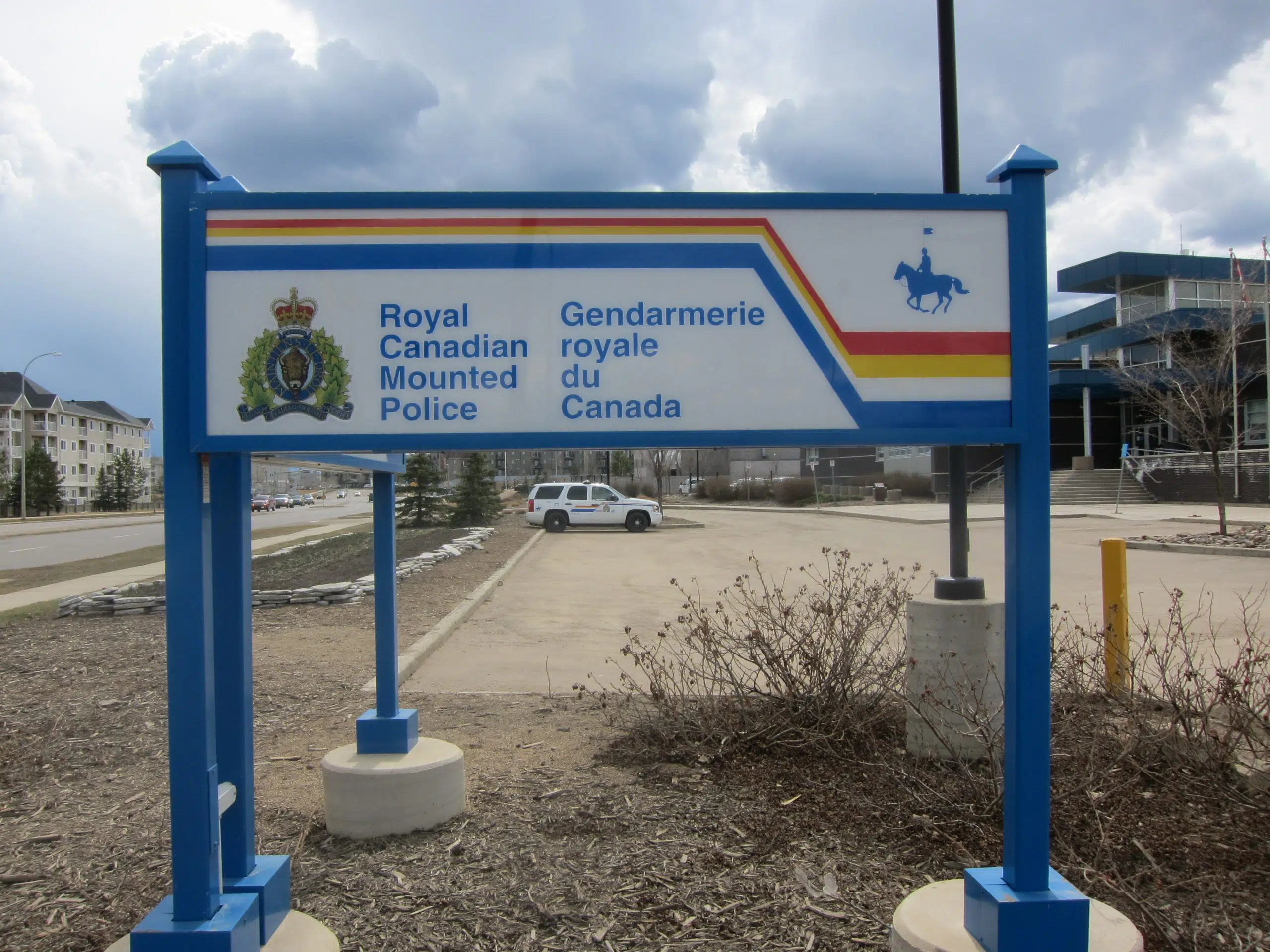 A Wood Buffalo RCMP member saved the life of a 25-year-old man by using an overdose antidote.
On Wednesday around 11:00 a.m., the officer was making routine patrols in Janvier when they were flagged down to help an unconscious person who was barely breathing and turning blue.
RCMP say the officer administered two doses of naloxone and within minutes the individual regained consciousness.
It's believed the person took oxycodone, but police say that hasn't been confirmed.
In an interview with Mix News back in February, Constable Erica Laird said Wood Buffalo RCMP members have been carrying naloxone since late 2016. Officers can administer the nasal spray if they suspect someone has ingested fentanyl or any other opioid.
Fentanyl and other opioids continue to have a deadly impact in Alberta. According to provincial stats released in February, last year 343 people died of apparent drug overdoses related to fentanyl, including nine in our region.